See signature for tank & stocking!
Two issues at present that I think might be related - some stringy algae and vallis does not seem to be doing too well.
The stringy algae (pretty sure that's what it is) is all over my Java Moss, if I try and remove it the moss pulls away from the bogwood, strong stuff.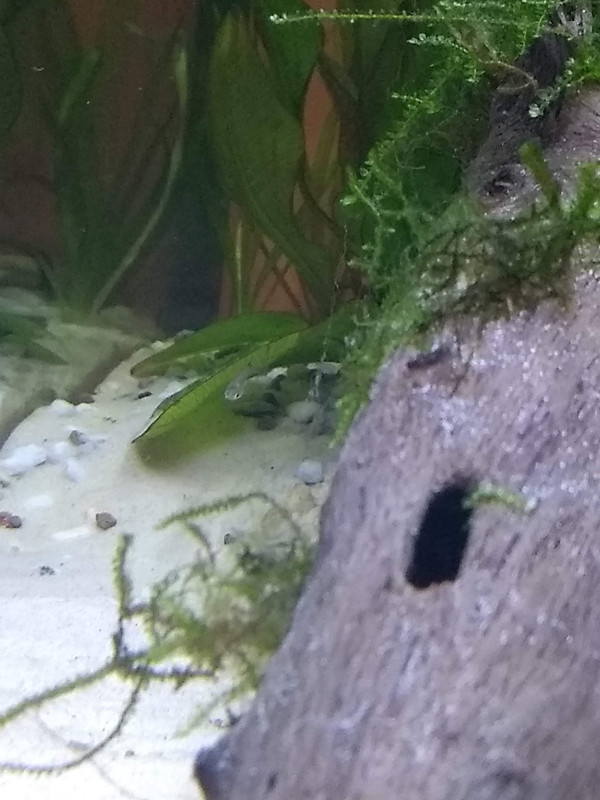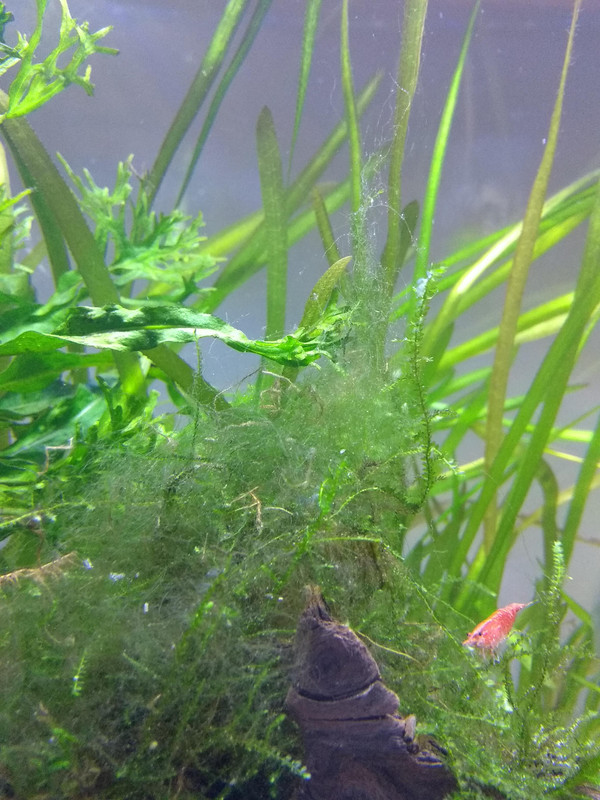 The Vallis is not growing as fast as when I first put it in - haven't seen any runners for a while & leaves keep going brown & dropping off. The photos really make it look better than it is!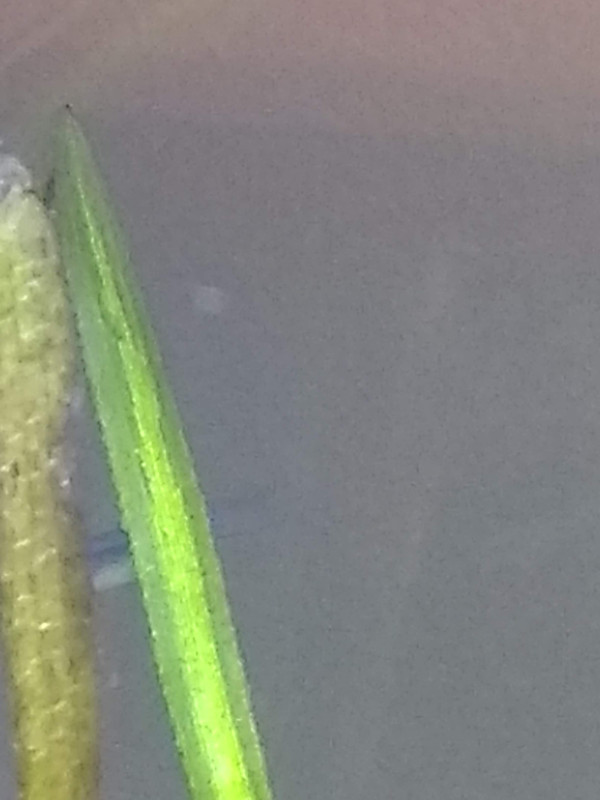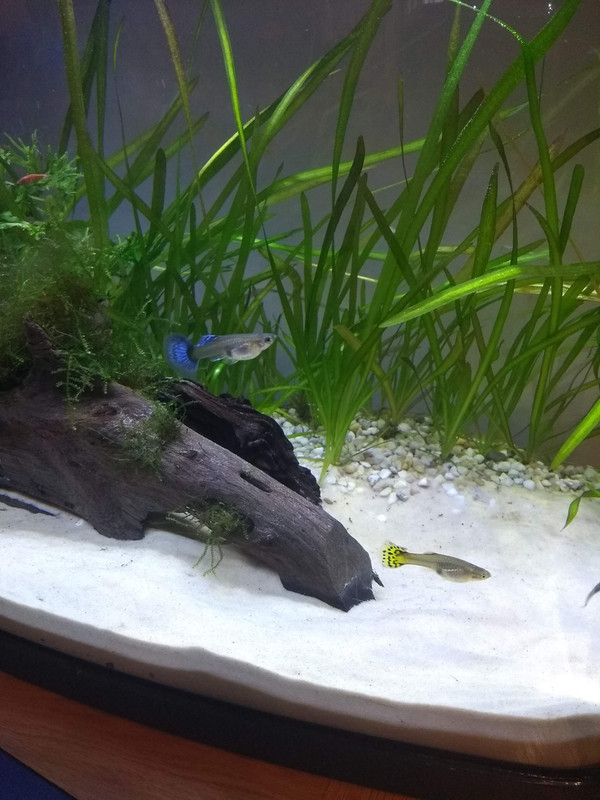 Routine:
Wed 20% water change & 1ml fert
Sat 40% water change & 2ml fert
Fert - fluval GRO+
https://fluvalaquatics.com/us/product/p ... trients-2/
(5ml for 250l according to the bottle)
Water stats:
ph: 8
NH3: 0
NO2: 0
NO3: 0
KH: 6
GH: 21
(has stayed at that since I got fish in after a Dr. Tims cycle)
Tank is not in direct sunlight, LED (came with tank) is on 1600 - 2100.
Half the tank is gravel over Tetra Active Substrate (this is where the Vallis is) and the other half is sand.
Any advice?