Don't you love it when a plan comes together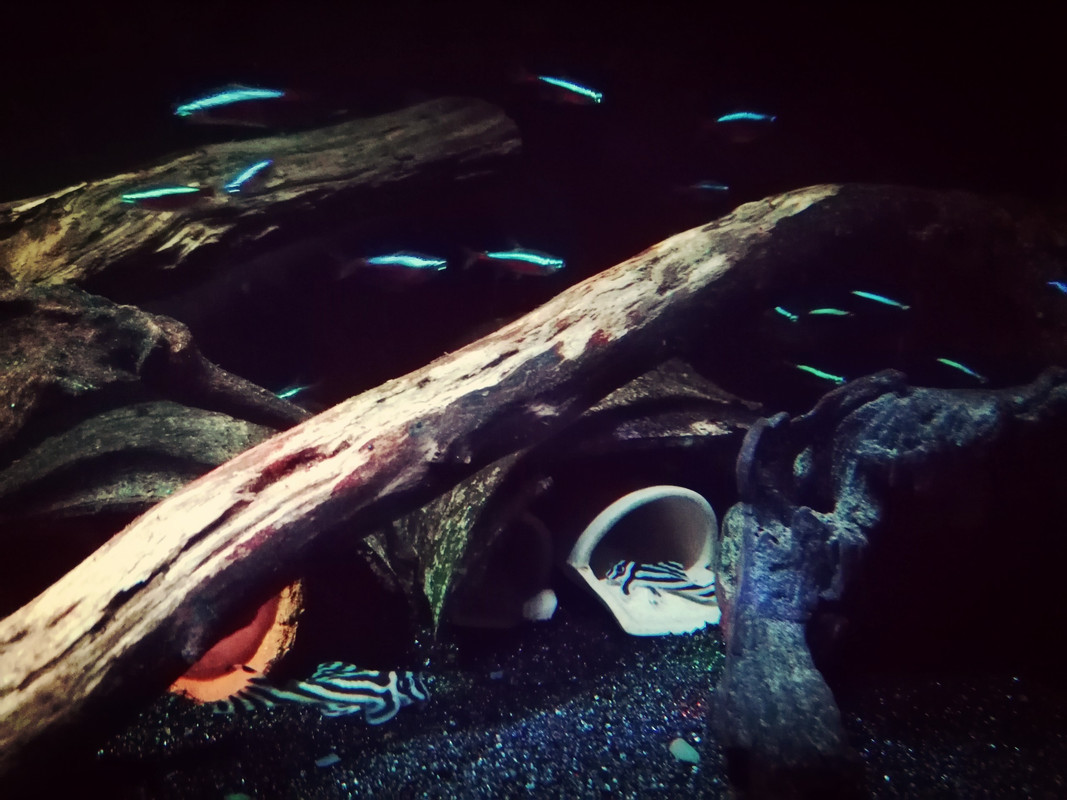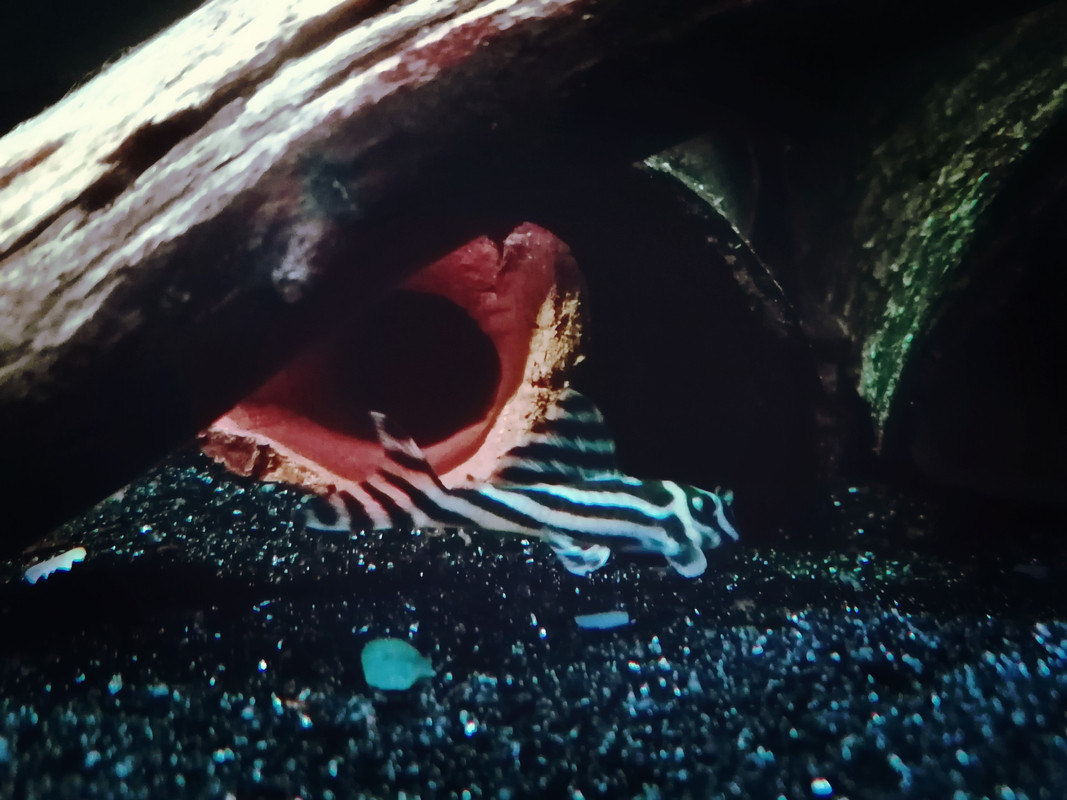 Just been sat watching the new tank for 10mins and already seen all 4 zebras. The system seems to be working.
Due to changes, swapsies and things available to me I traded in my recent small L397s and now have x3 more subadults, but decided to put them in the big tank with my mature male. All is well that end.
That means I now have a Zebra focused tank again and I've added a num er of Cardinal tetra as dither fish. They all just hid in one corner in the big tank, so the dim lighting seems to bring them out a bit more. I was going to add about 10, but they look great and add interest while the zebras hide, so I'm slowly adding about 25 from the main tank. About 7 a week or as many I can catch! Not easy.
So the serengeti is no more. It's now back to being the zebra tank (that I actually see) and a cardinal only display tank during the day, which is actually a cool looking tank anyway.
Really happy how visible they're becoming. Now do I need some more. Hmmm...