Seeing as I just passed a major milestone yesterday I'll start putting some updates here!
Livestock finally in my tank!!
Here is the tank all cycled and ready: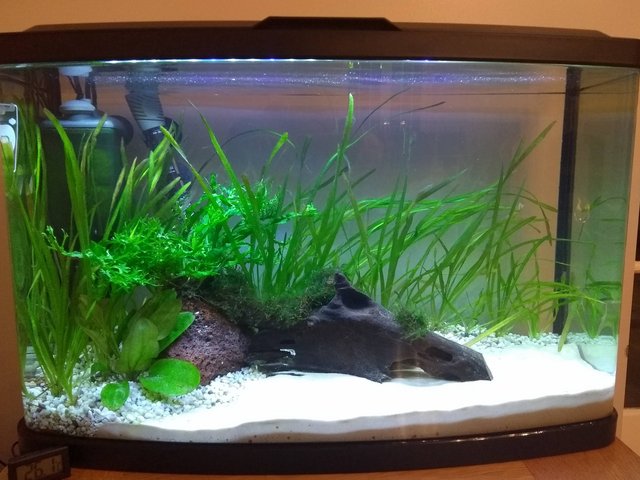 And the first inhabitants - 4 little Cherry Shrimp!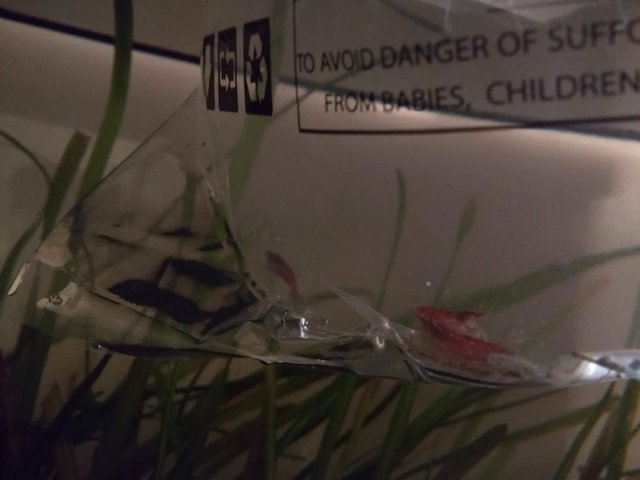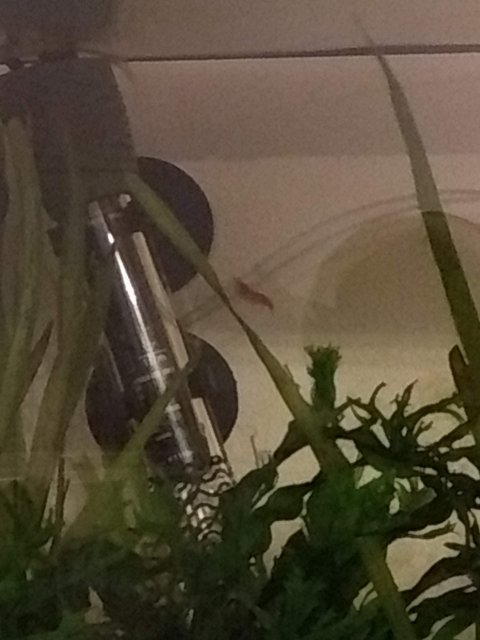 Light has not come on yet since adding them - hopefully get some more (better) pics tonight.
I know it's not much but after a month of watching the plants grow & wave in the flow it's so nice to have a moving creature in! Also algae was getting a bit out of hand, so good to get them munching.
They were quite active last night (added about 3pm), which I was surprised at, I thought they would be hiding for a while.
Well, they have the run of the tank for now, a couple of weeks before I get any fish.