Good Evening All,
Some (With very very good memories) may recognize my username from TFF. Having left the hobby after some disheartening results and job/life/child/house changes I have recently found the bug again.
So 6-8 weeks ago i got a "beginner setup" 60l tank and figured, nice and simple, some nice looking fake plants a centerpiece cave rock/log and fish wise some Tetra and maybe a couple of Gourami and some Cory.
So as we sit today that tank is planned to get some low-effort plants and maybe some shrimp big enough for the inhabitants to not eat, inhabitants now being Rasbora (6 Harly and 5 Purple) 3 Peppered Cory and a Super Delta Betta Male. Pictures for evidence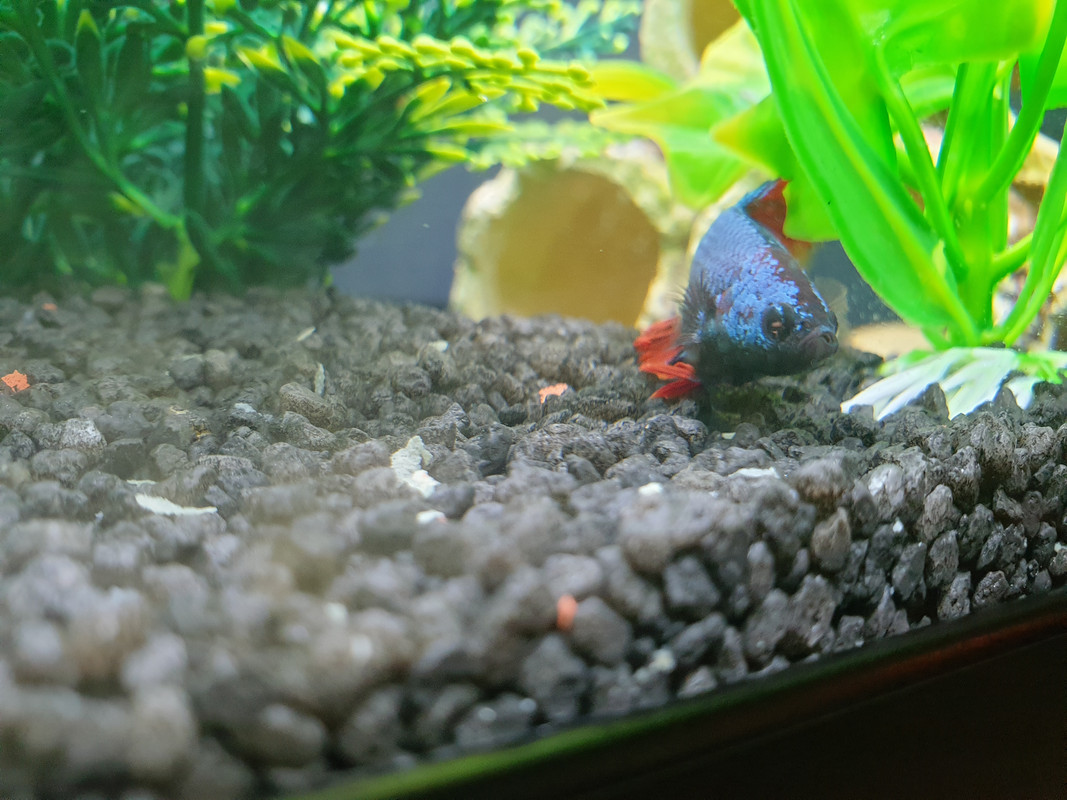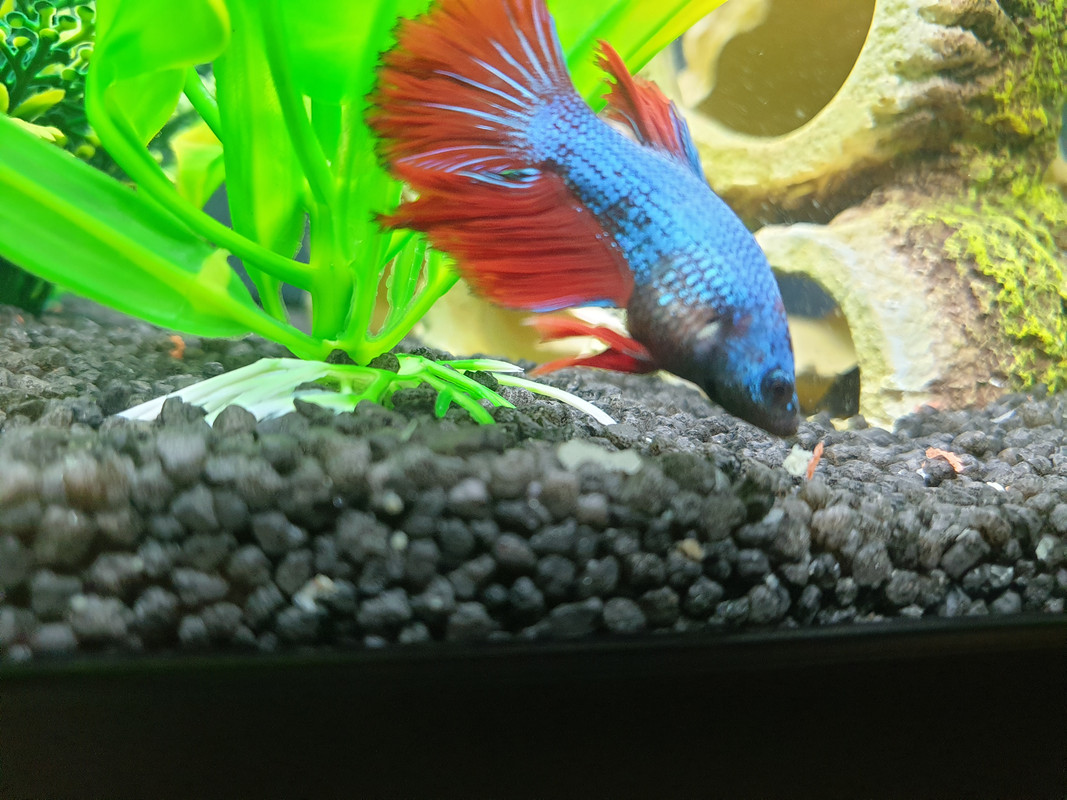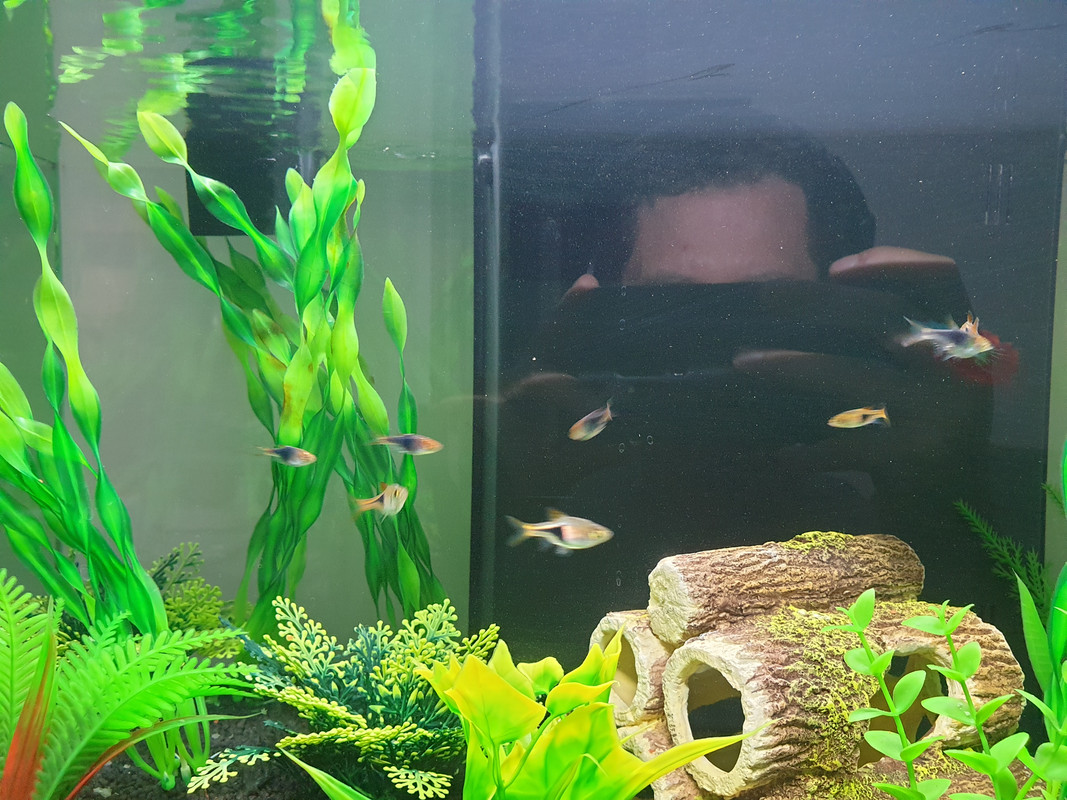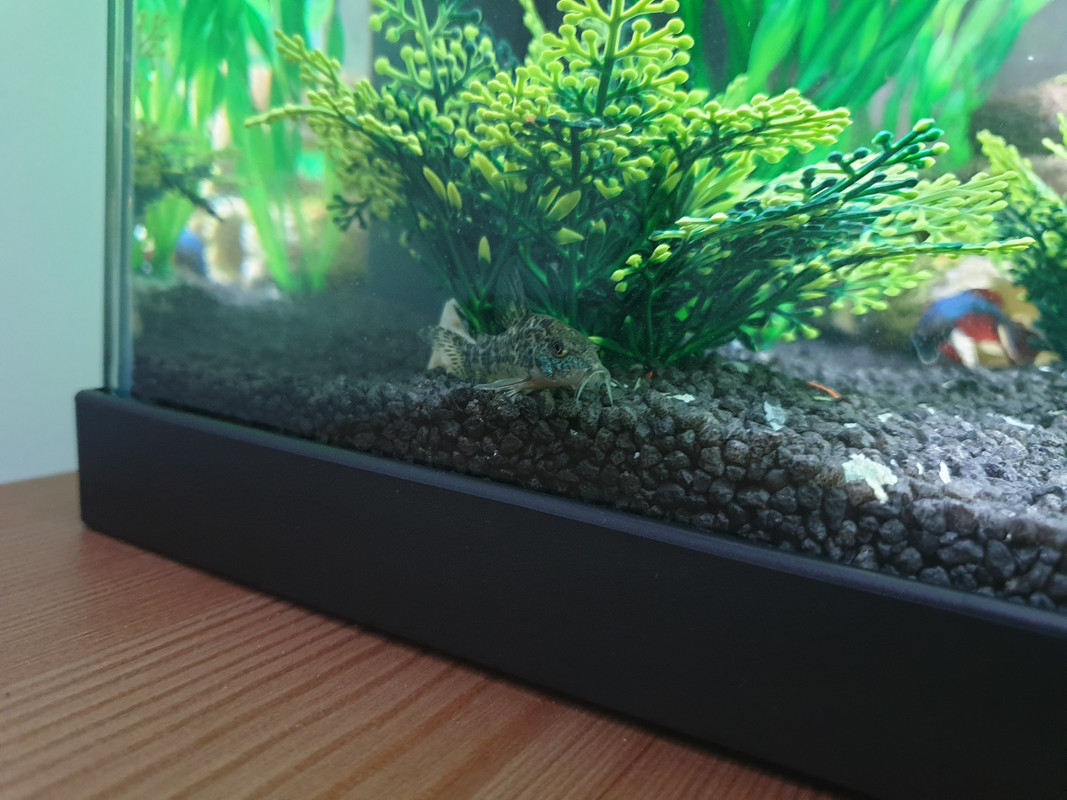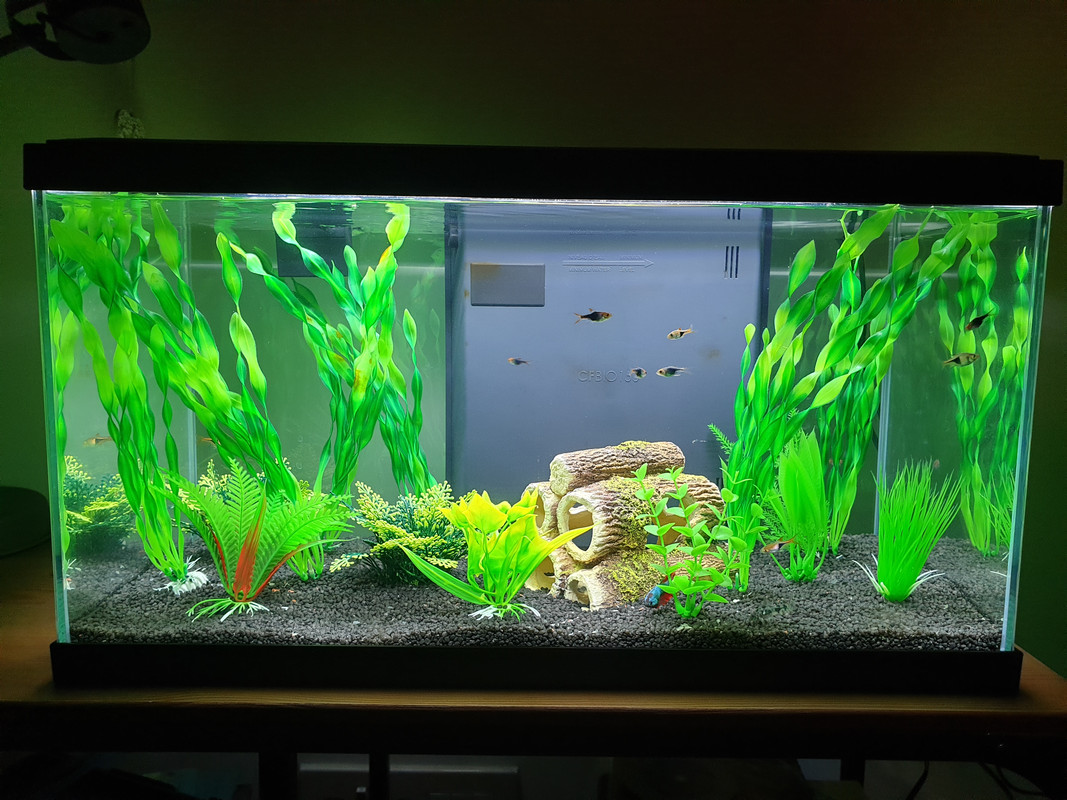 However, as what happens with the bug i today ordered a new Juwel Rio 240L to be delivered Wednesday!
So currently I am now planning the setup, again it will really be some easy grow plants, dark substrate on both sides with a light riverbed silica gravel style situation running through the middle and down one side of the front. A slightly rocky side of the river and a slightly woody side. This is all well and good but as for stocking i am struggling slighty! I have got an idea of what i want in terms of breakdown (With a fish to give an idea);
10 x smaller cory (Panda, sterbei etc)
4 x bigger cory (Emerald) to create a nice little contrast of cory size
25+ shoaling fish (Cherry Barb, tetra etc) want to avoid Rasboras as i have them in the other tank
1 x Bristlenose pleco (Request from the other half)
And then some centrepeice fish
Now the struggle is finding that balance of centrepiece fish, i have thought about Angels, Rainbow fish (My lfs have some milleniums which are stunning) Killifish, Gourami, Kribensis, Rams and more. Also some of these potentially together.
So hoping you can all enjoy this journey with me and if you have any suggestions on fish please do throw them out. Also good to see some familiar names from our previous life