I'm soon going to reduce the amount of this liverwort in a couple or three tanks and wondered if anyone might like the the cuttings. I say 'cuttings' but there's no blade involved - it's more about pulling out handfuls!
It grows quite slowly - but determinedly! - and is happy to park anywhere there's something it can rest its bones on. I don't know how it fares in hard water.
I very rarely (if ever, now I come to think about it) notice it in forumpeeps' tank pics, so I thought I'd take some fuzzies to show the sort of habits it adopts in-tank :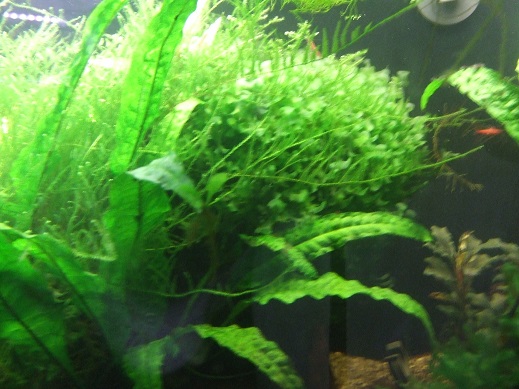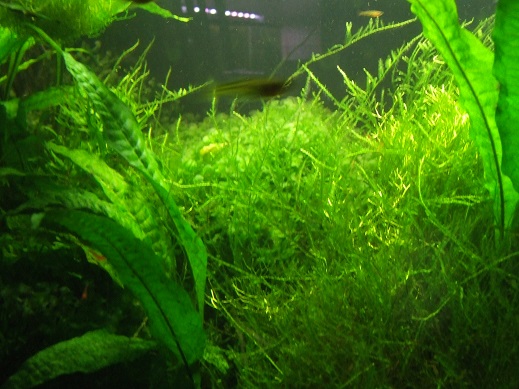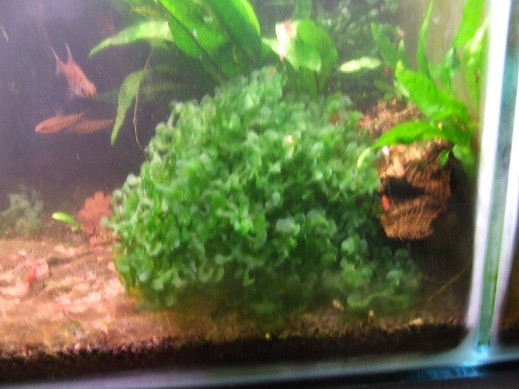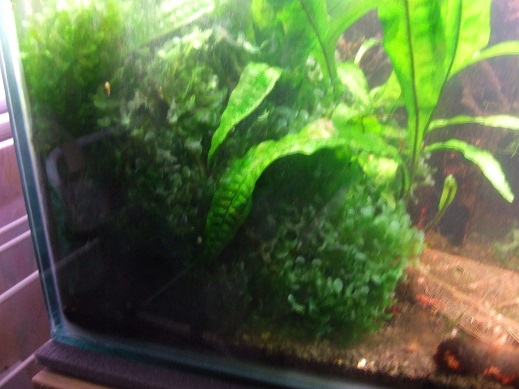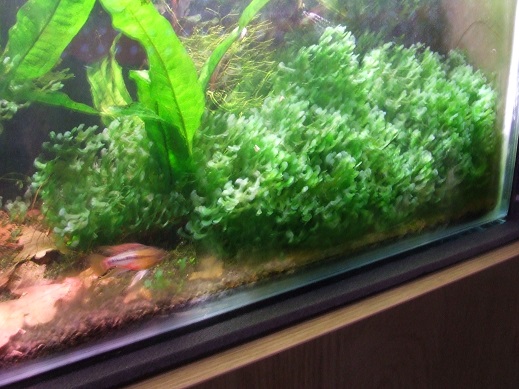 Usual arrangements apply : the whole lot will be sent to the first interested forumpeep ; he/she may decide to divide it if there are others in line.