Time for a once a year competition!
All of the 2020 Tank of the month winners go head to head, to be crowned tank of the year!
I've decided to be nice with this one, so it will run for 18 days and you can vote for 2 tanks as I know it's not always easy to vote for a single favourite!
January - Pleco Fan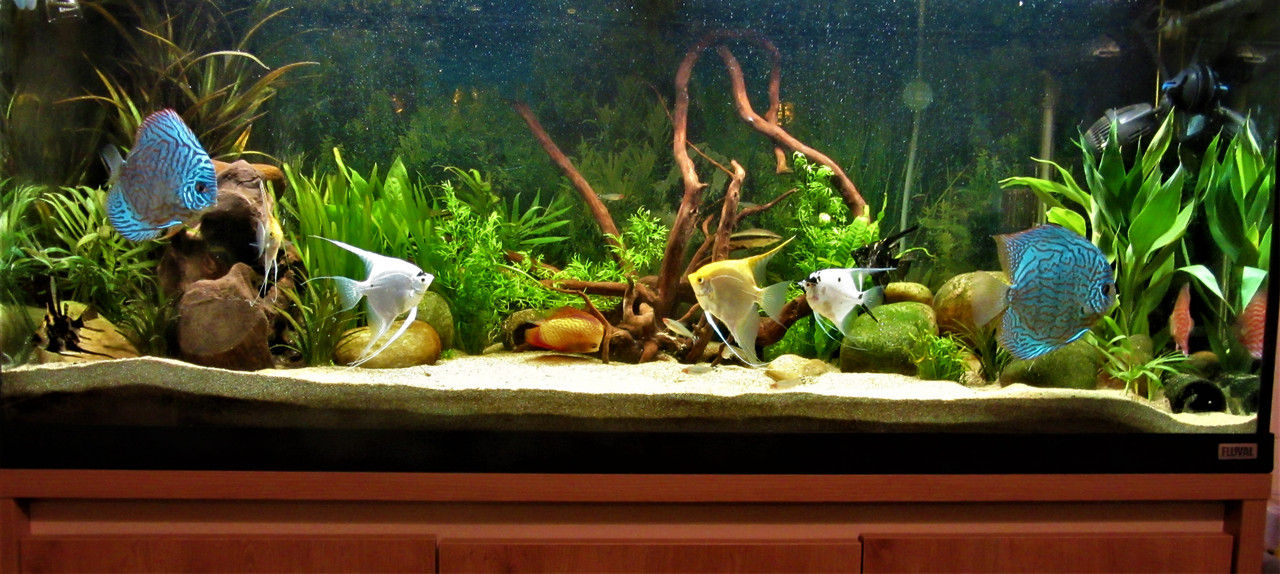 February - Si4geckos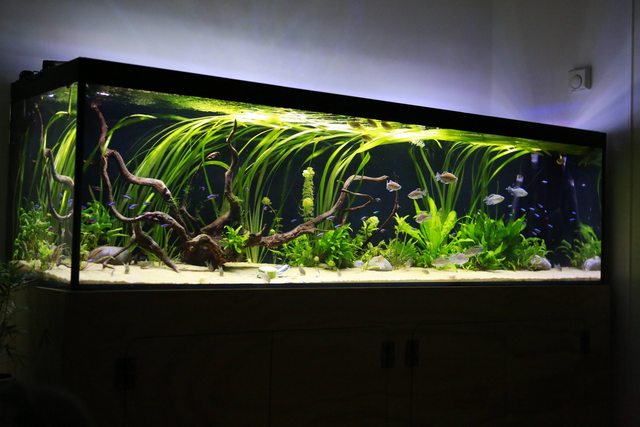 March - Scorps1212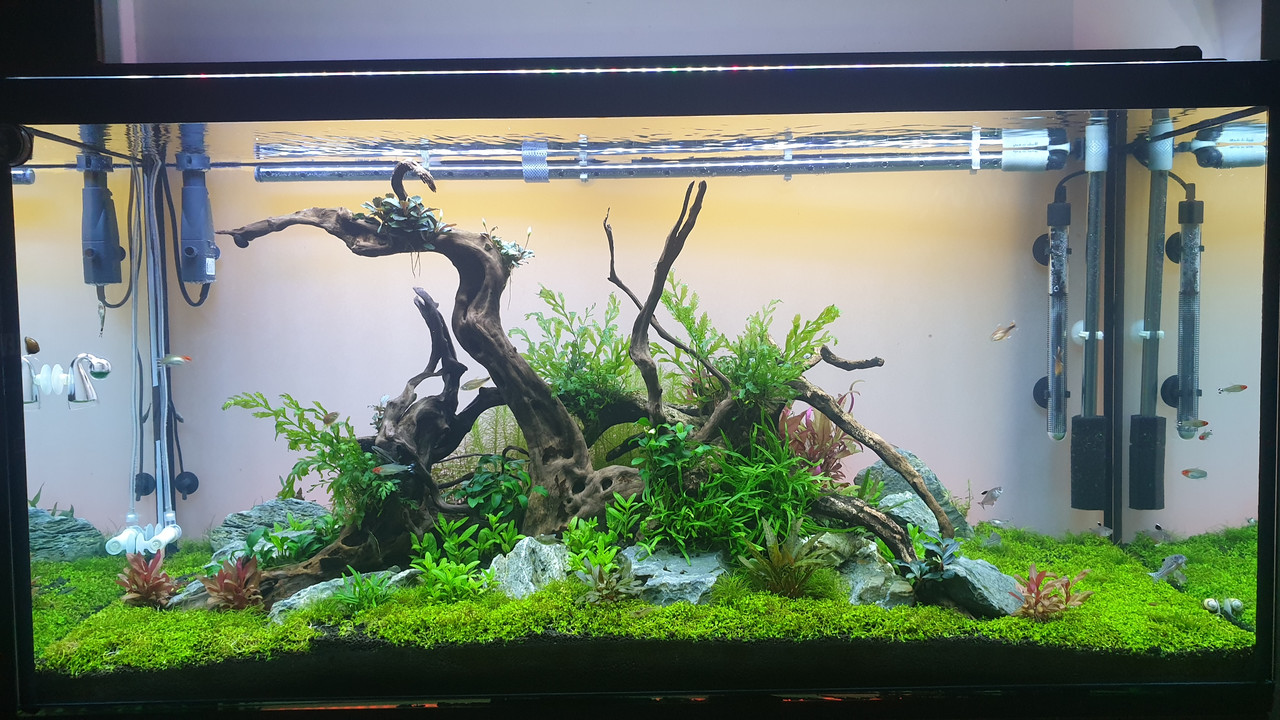 April #1 - Flex365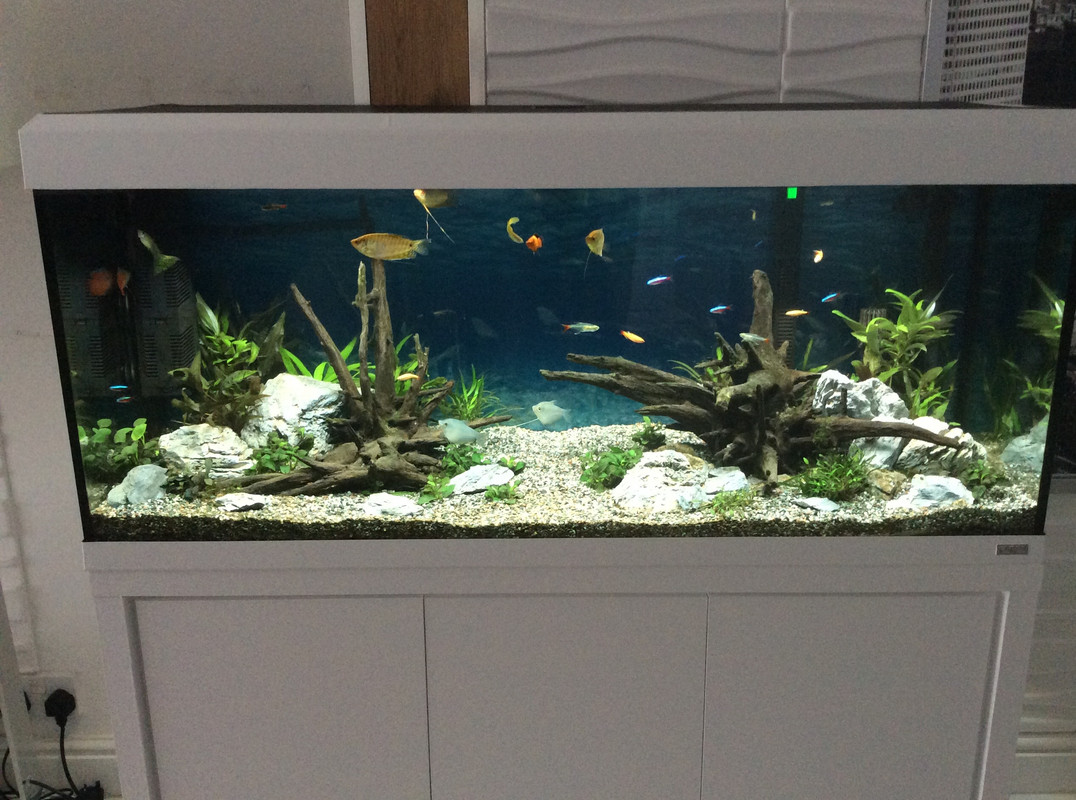 April #2 - Ric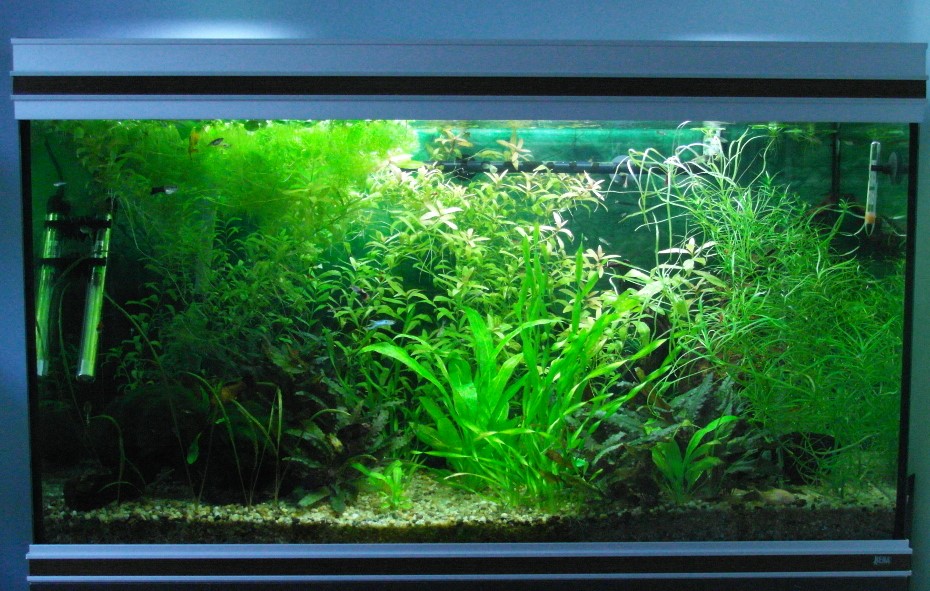 May - Andys Temperate Tank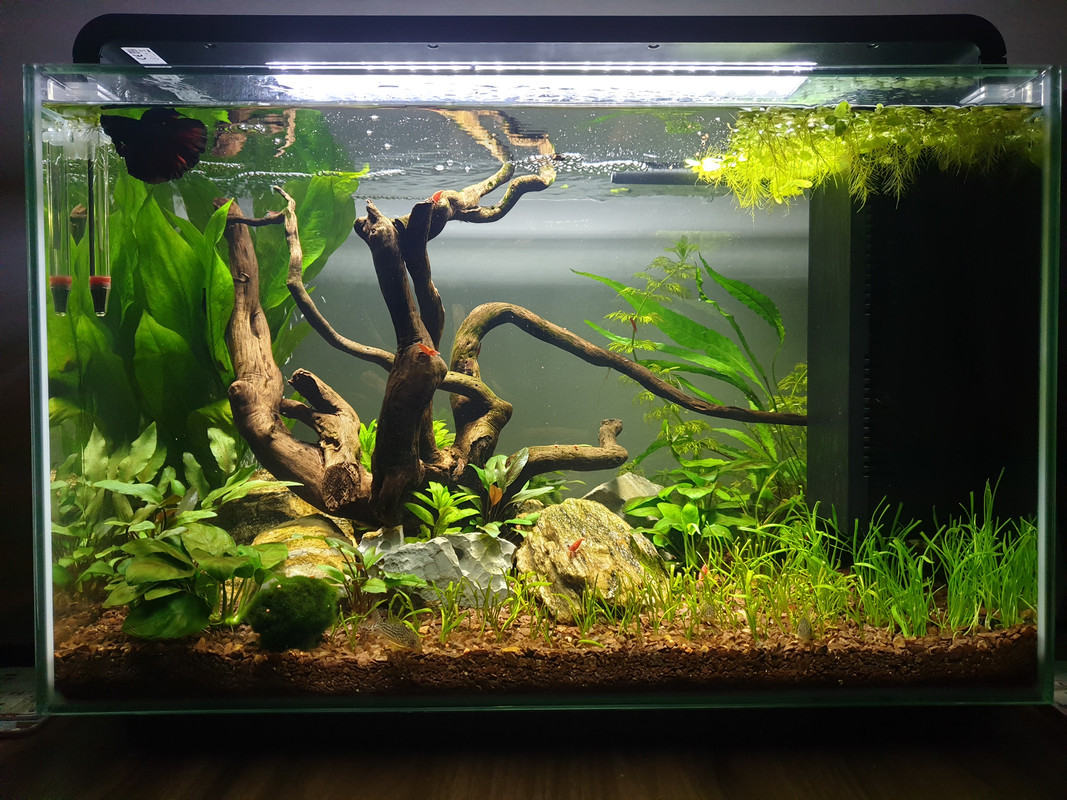 June - Fr499y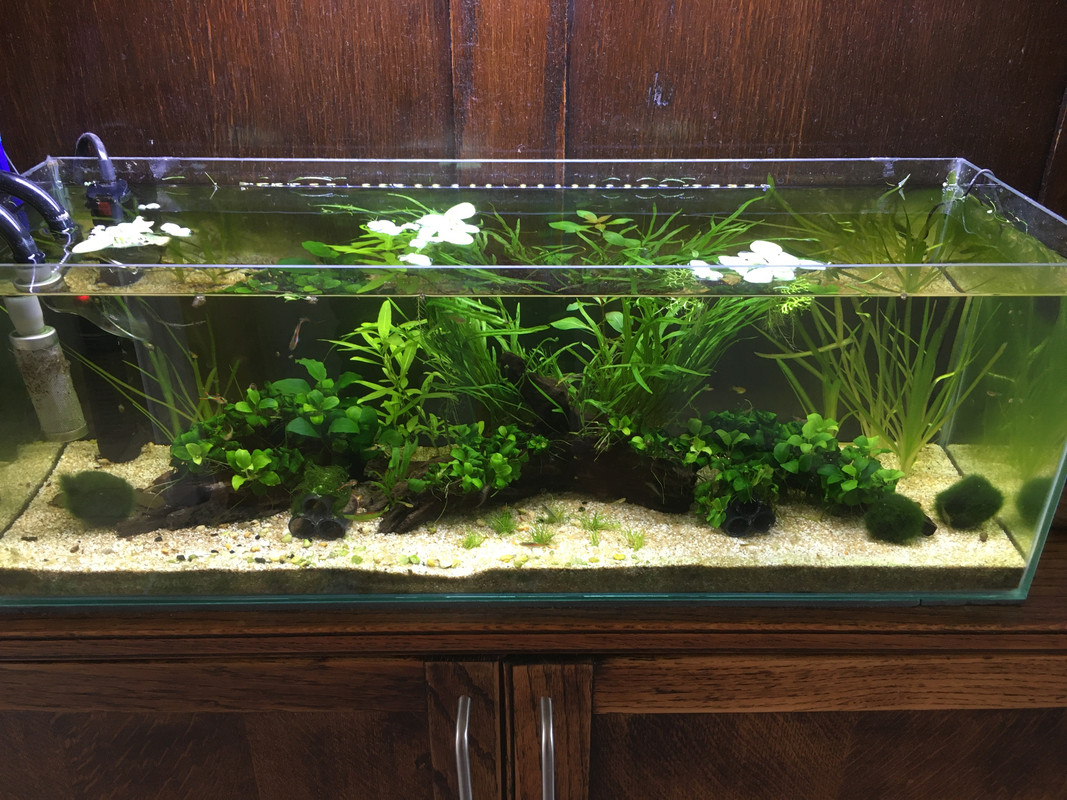 July - Martinspuddle

August - Fr499y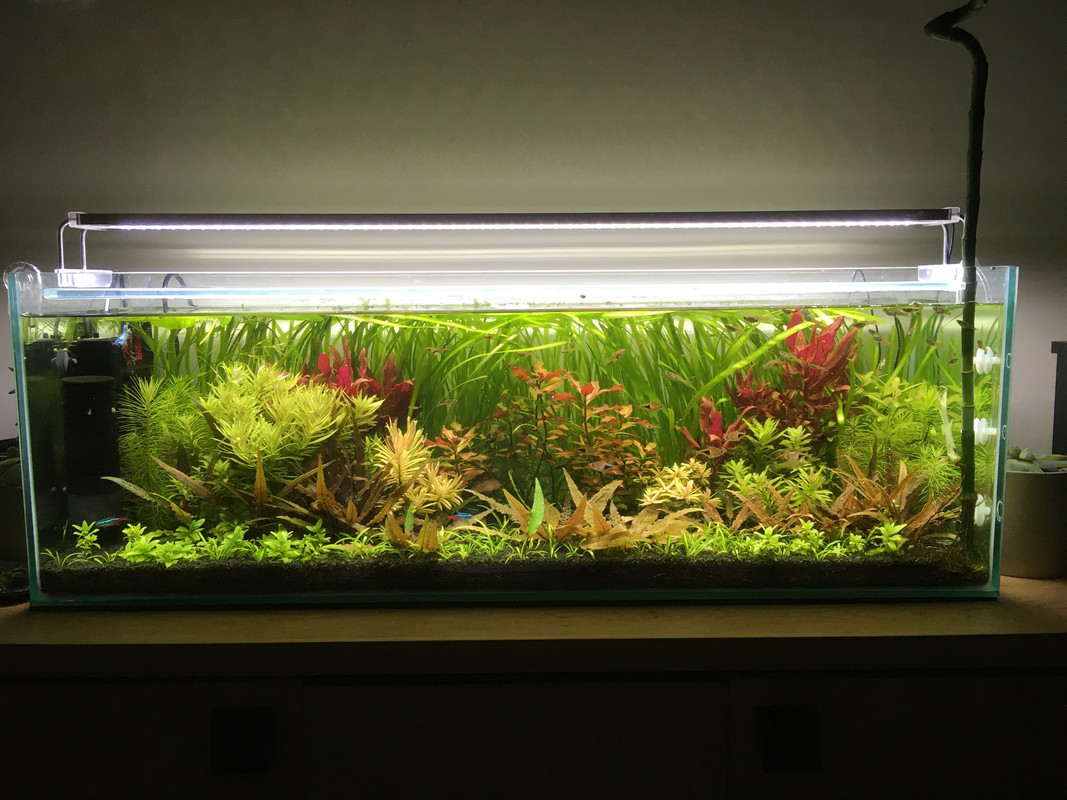 September - Ricrhys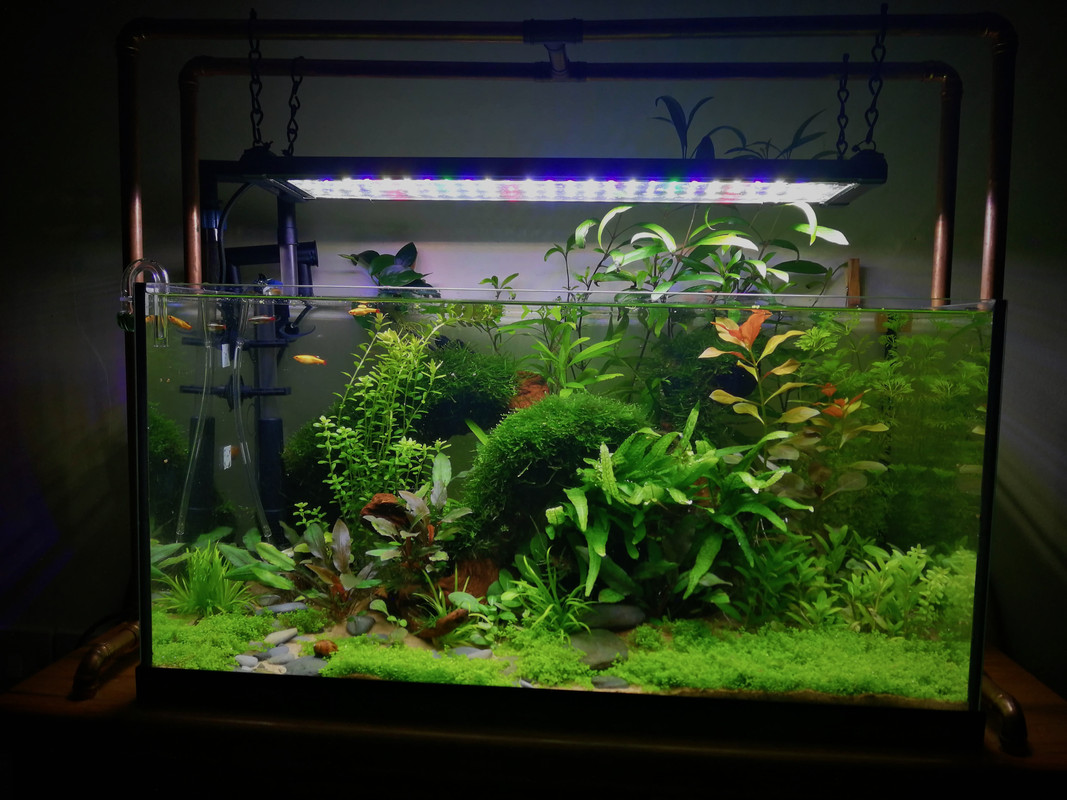 October - Baldwin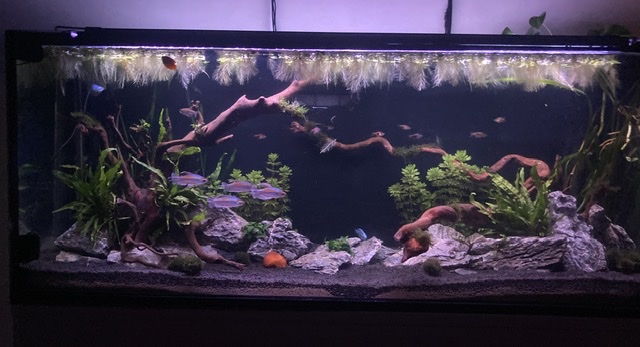 November #1 - Stephen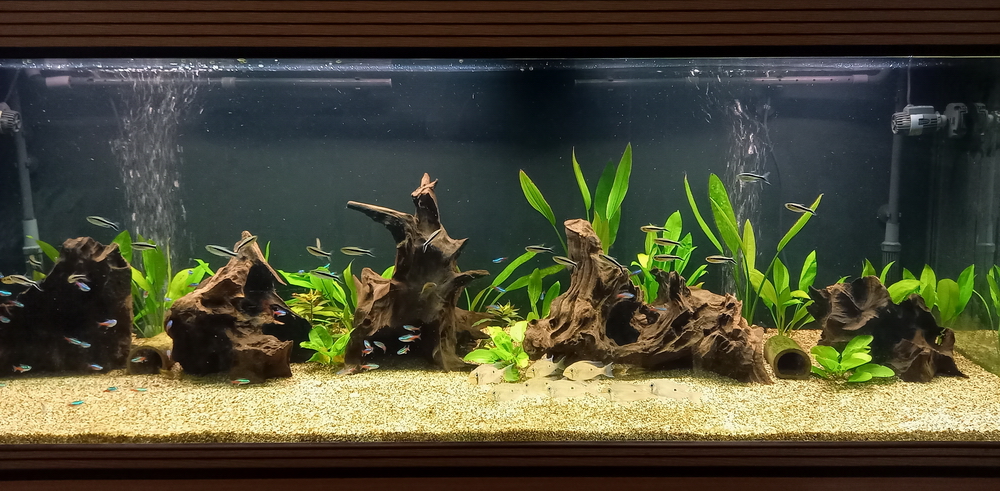 November #2 - VikingMummy2015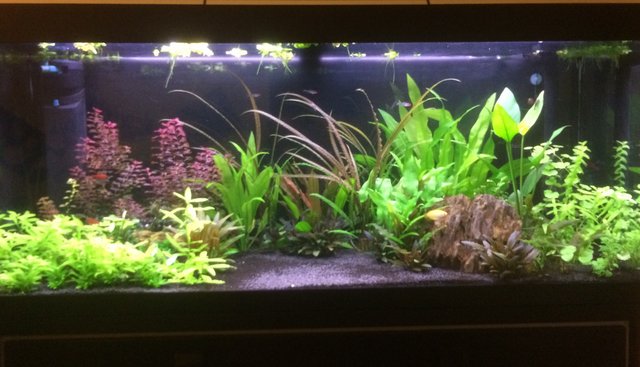 December - Andys temperate tank