I came across a few pictures from a good 7+ years ago of one of my 'monster' fish setups.
Pleco was a good 12" in side, Oscars nearly fully grown at 8" ish, same for the pike cichlid and the snakehead.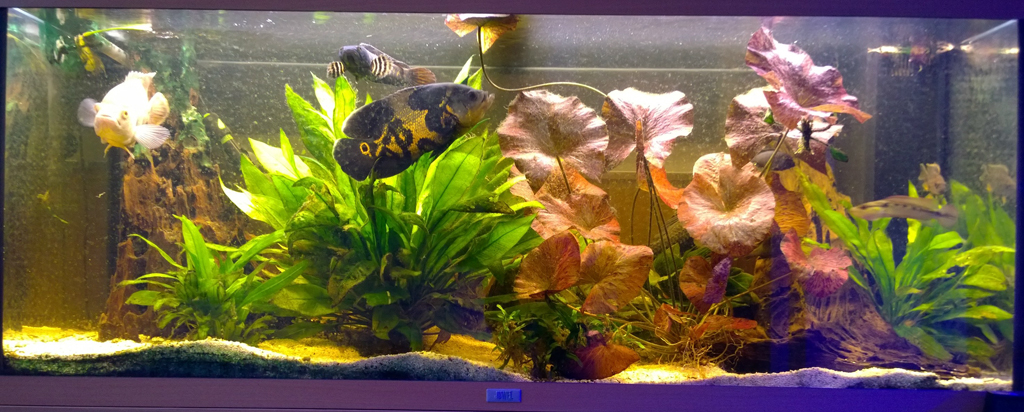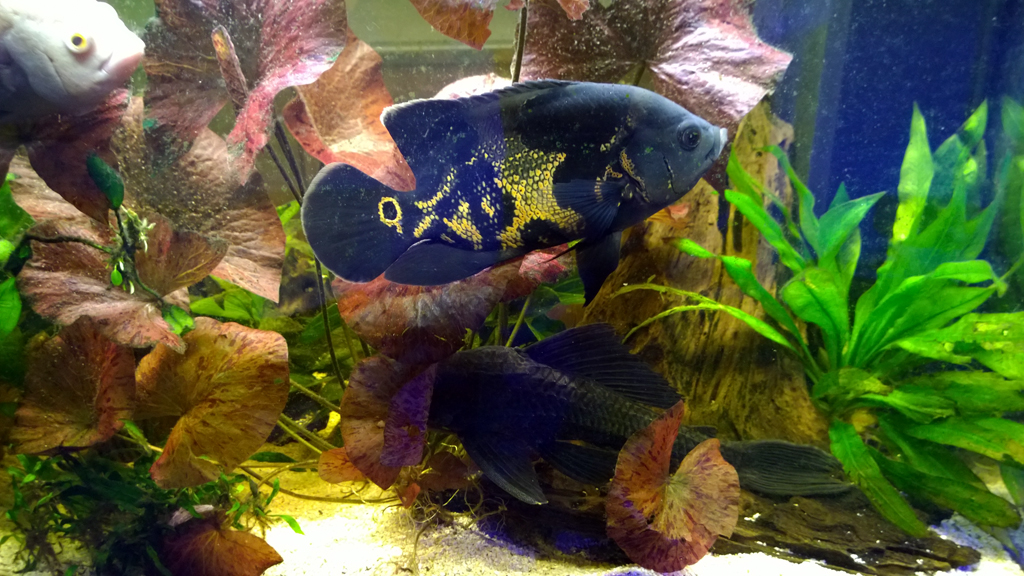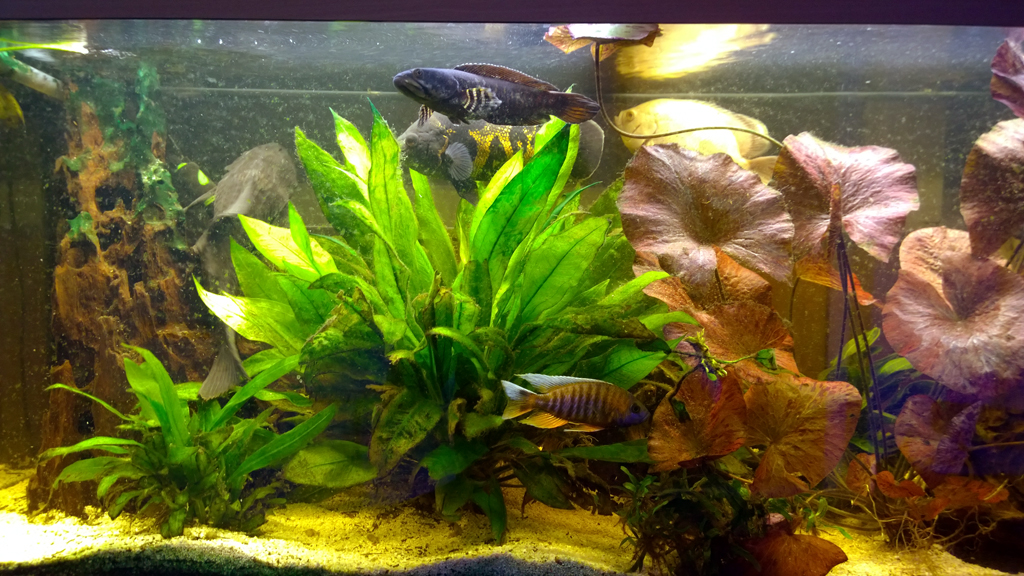 IIRC it was a juwel rio 350 and was nowhere big enough for the fish. I kept the oscars from babies at about an inch and it only took about 6 months till they got to this size. I was planning on upgrading to a 6ft for the pair but plans changed so they went to a mate of mine with a shop and 8ft display tanks. He actually emptied one of them purely to display and breed these two, just to show people their true potential size.