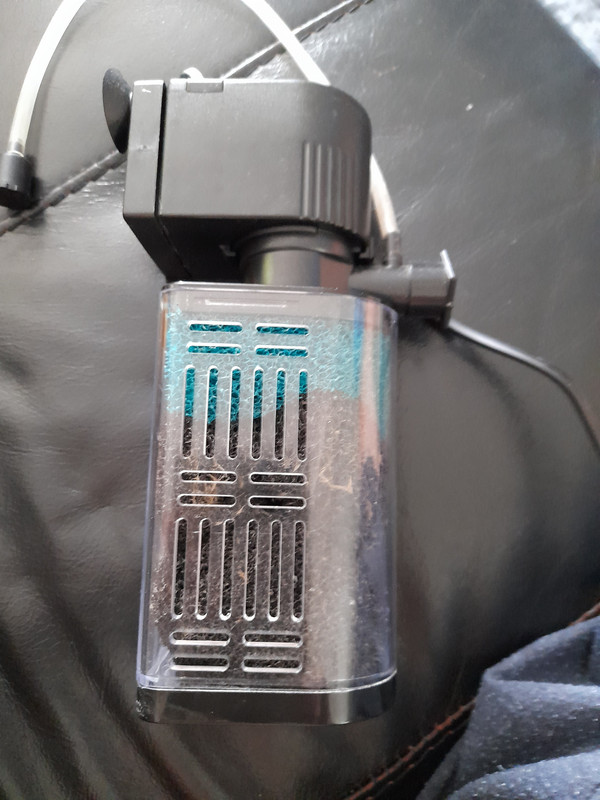 I'm going to use this old hidom filter in my 30 litre qt tank for 3 small convicts.
The fish are coming thurs. My best way of seeding the filter?
I can take the Polyfilter and or the polishing pad out my fx4, cut to size and push in with the sponges already in it. Will there be enough bacteria on these?
Or
Is it better to put my hidom sponges in my fx4 for couple days and then take out and put back in the hidom?
P.s I took the bottom section of hidom filter off to make it fit the small tank. I figure it'll only be a short time running with 3 small fish. (They will be sectioned in big tank after)
Sorry for all the posts! Isolation is killing me already