The Tiger Lotus Nymphea Zenkeri bulb is best partially buried for it to take, although not necessary.
When planting this bulb, don't place it all the way into the substrate as this can result in rot. Instead, push it down about 25-50% of the way and leave the rest sticking out. Once the root systems starts to develop it will soon produce leaves
I successfully had that lovely plant growing a few years back before I changed to south American plants only.
An old photo of mine (not very good)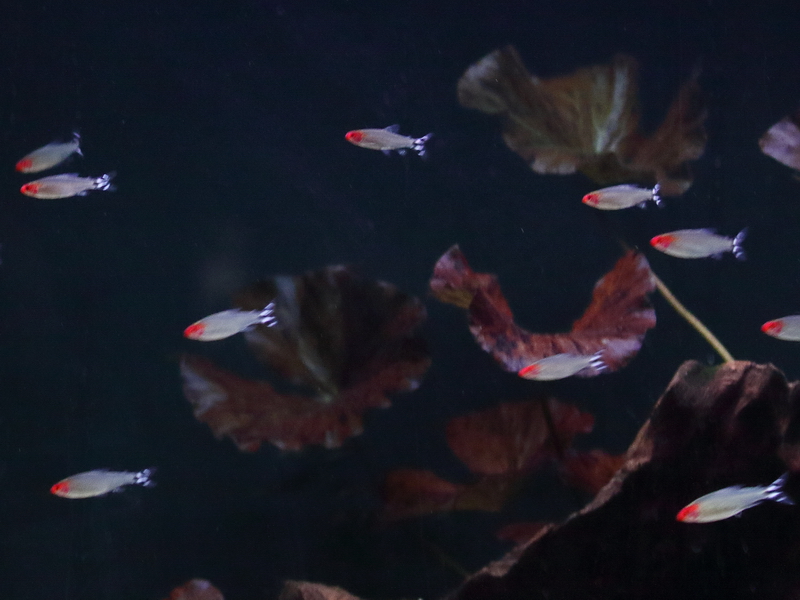 All the best