Hi all,
I have attached some pictures but it is very difficult to see what I am talking about in real life and even harder to catch it on camera because my Guppies don't stop moving haha
You have to get the fish in the right lighting and angle to even see it.
You will need full size image / zoom in to see it.
Looks like white spots but I thought white spots were much larger than this?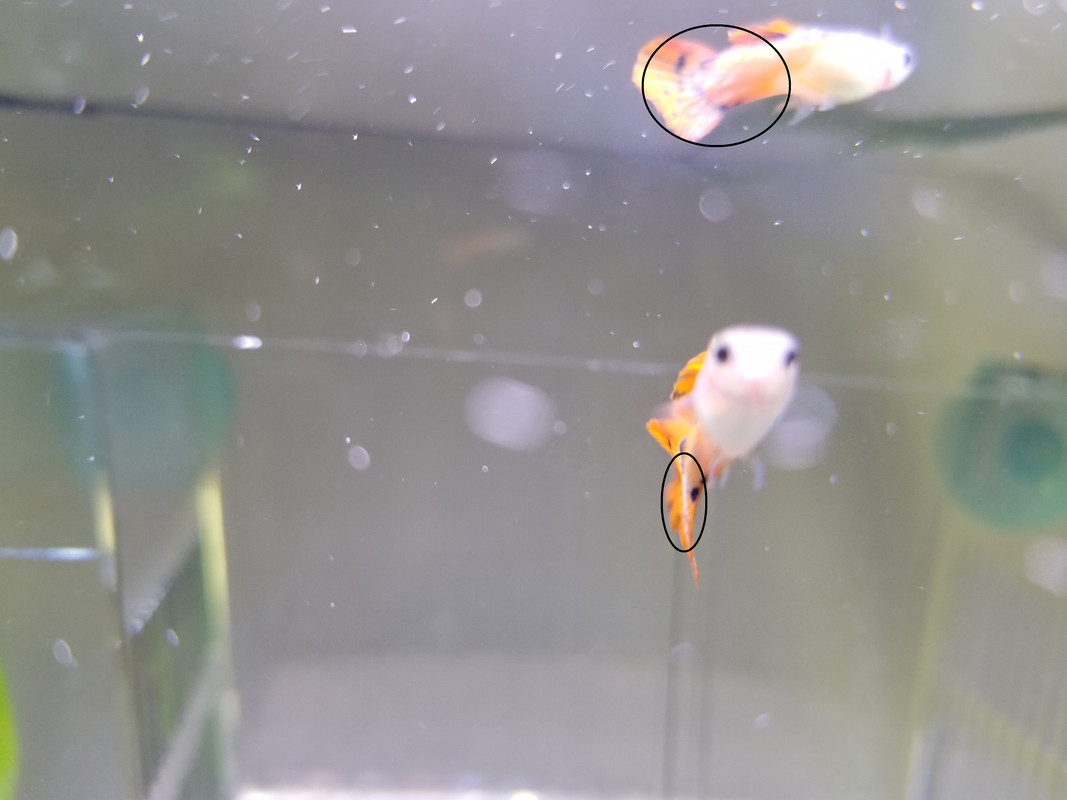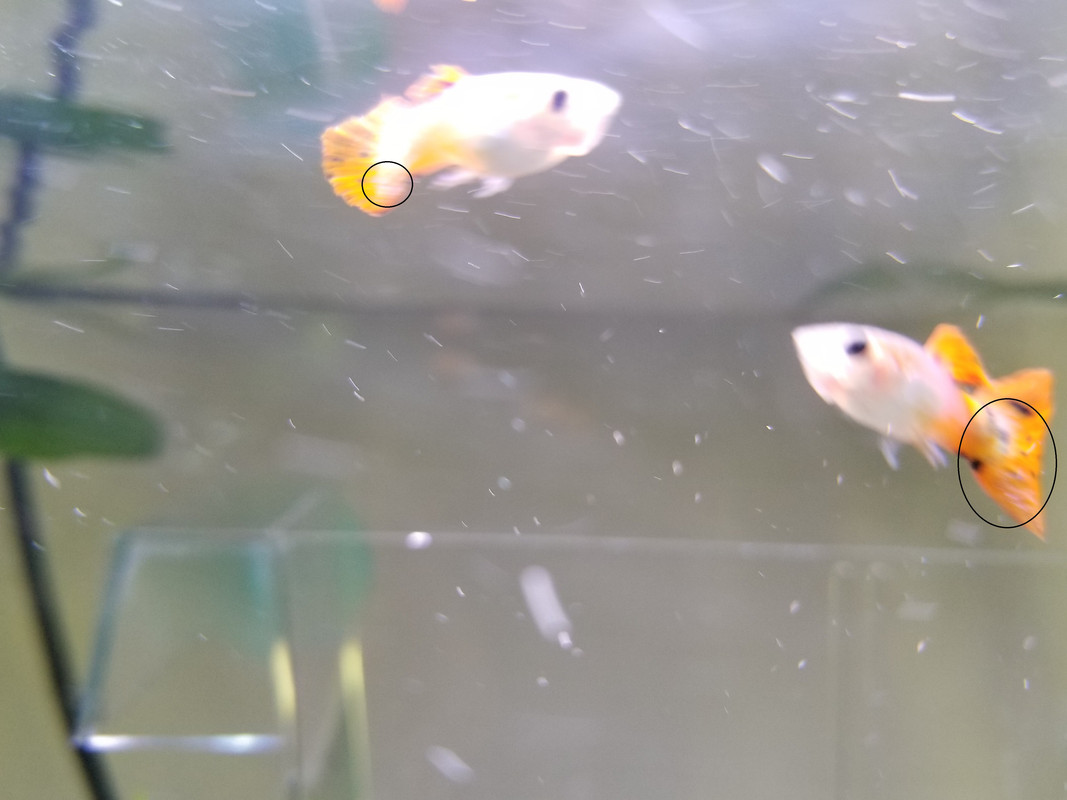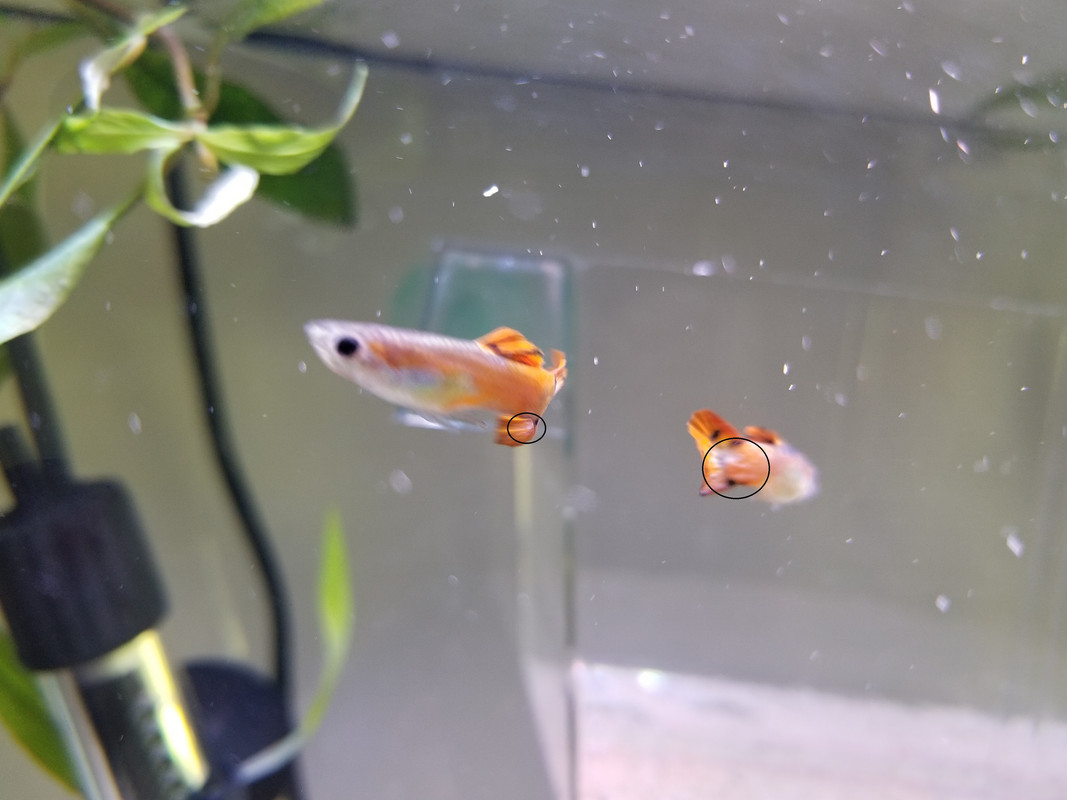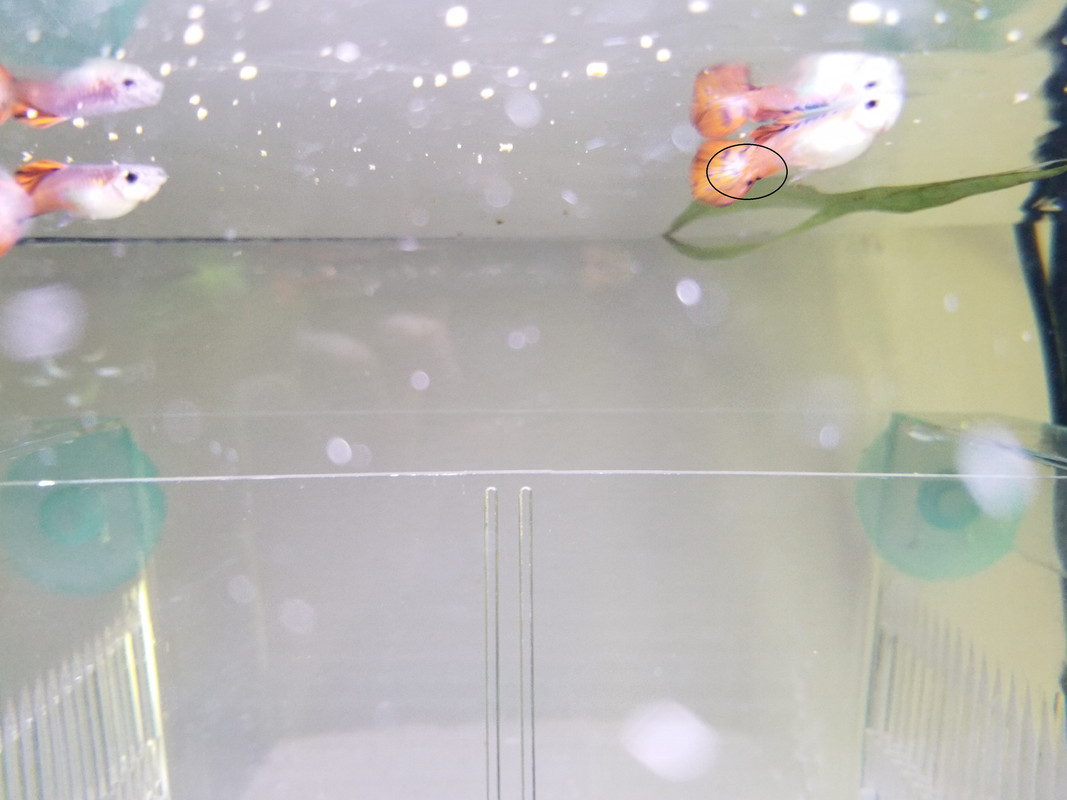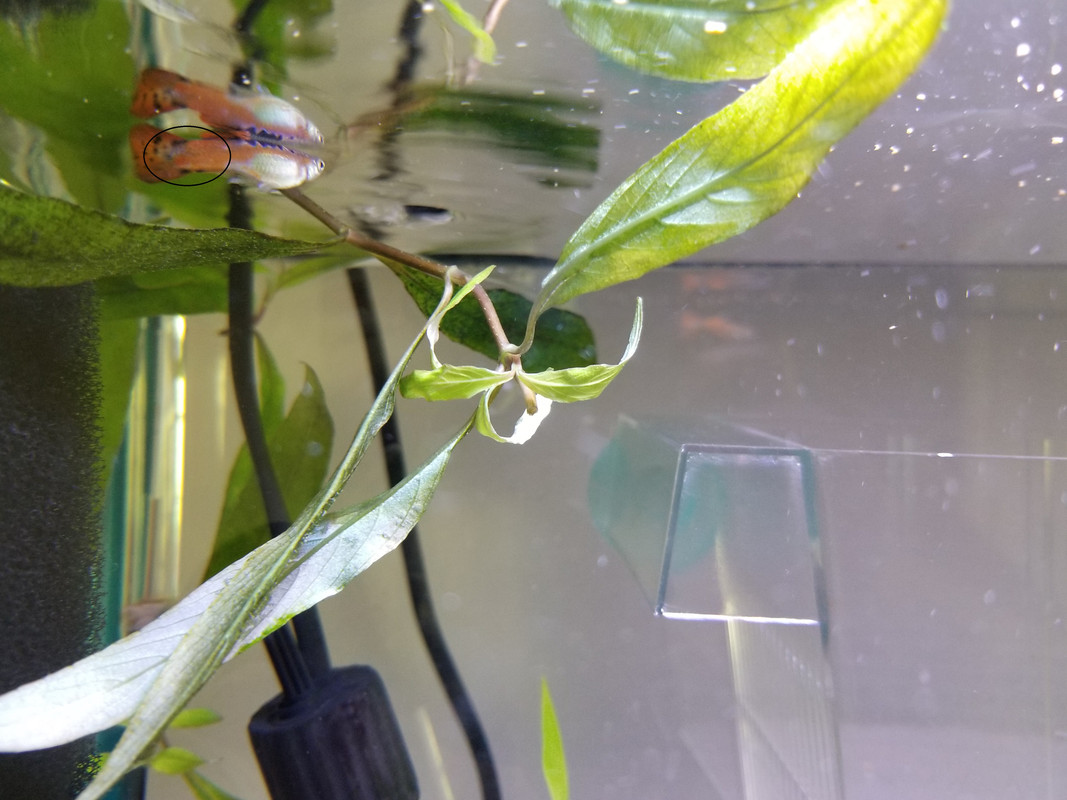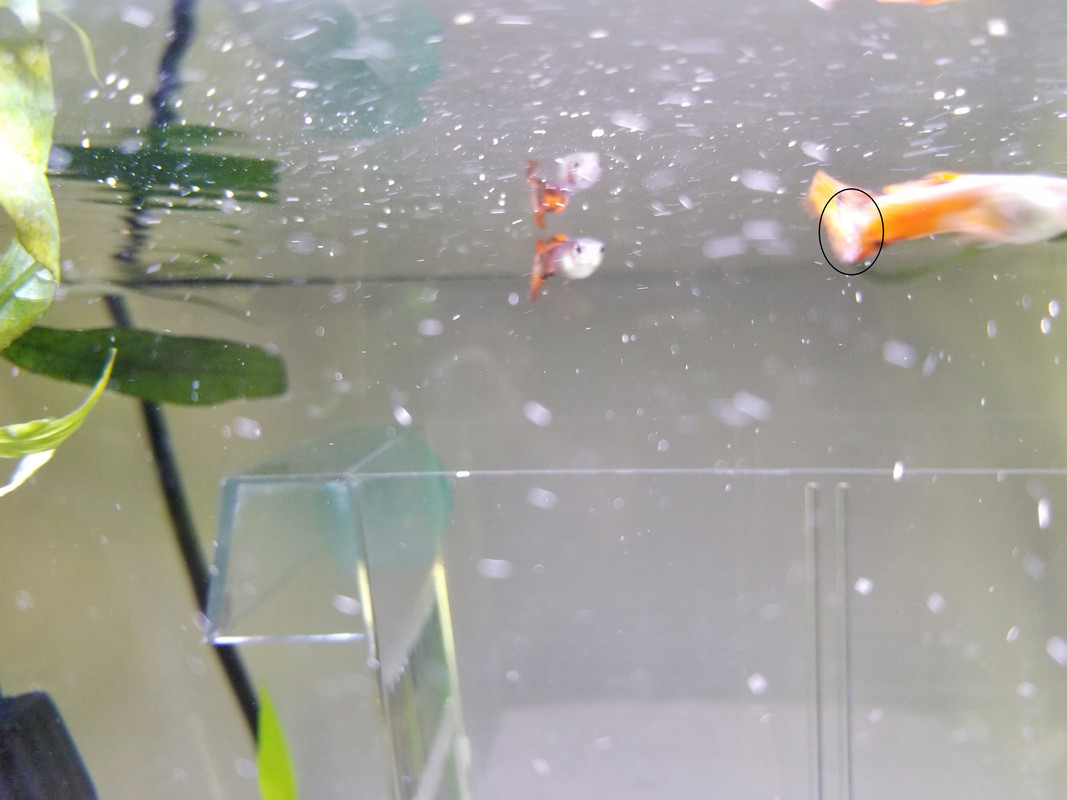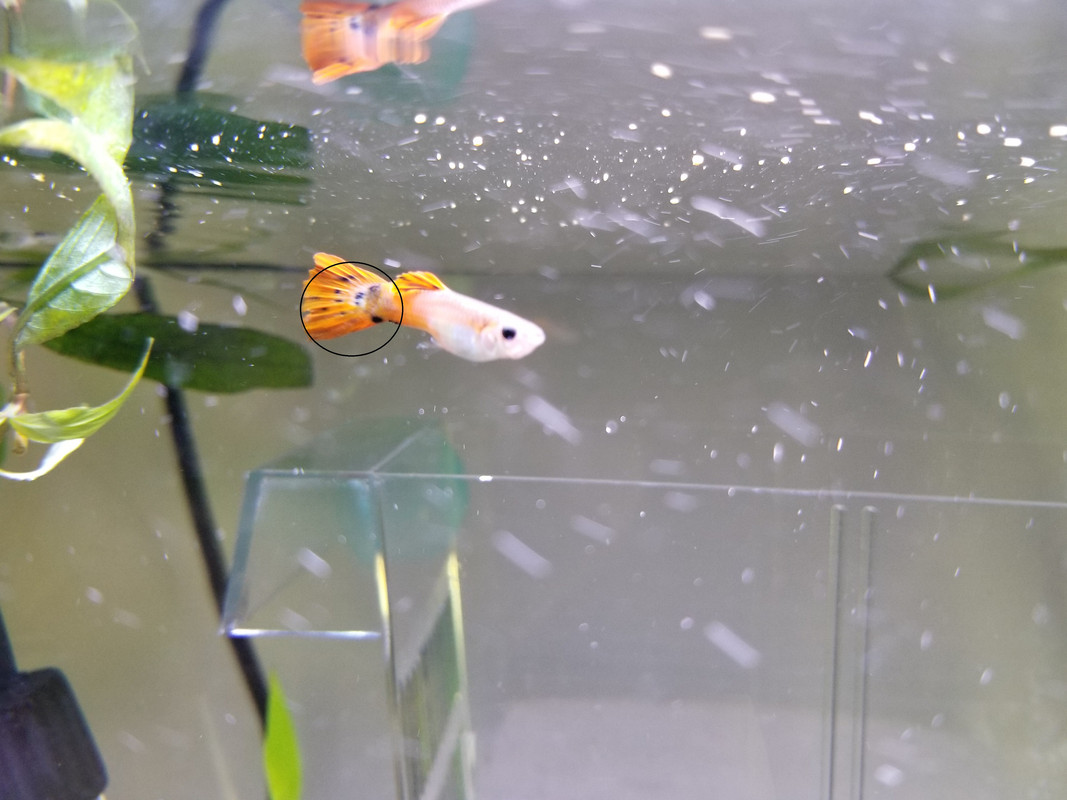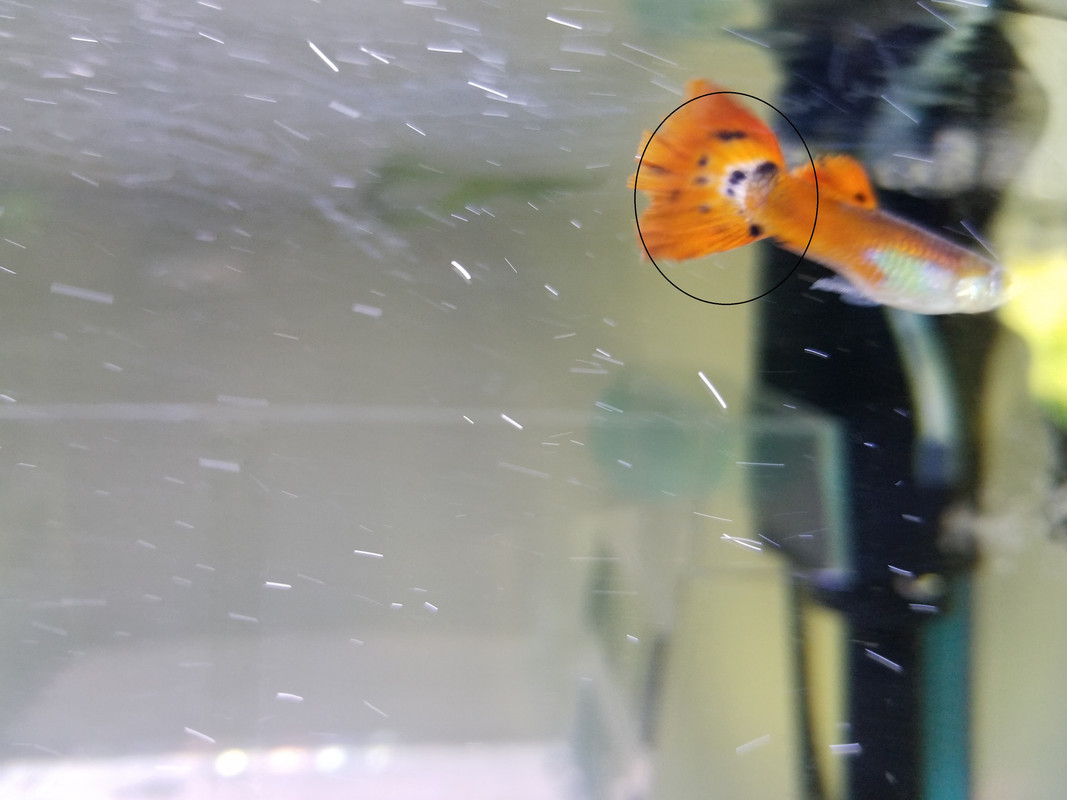 They are in quarantine tank now but this is the tank they came from before:
Ammonia 0
Nitrite 0
Nitrate 15
PH 8
Very Hard Water
Temp 74
Fish age 7-8 months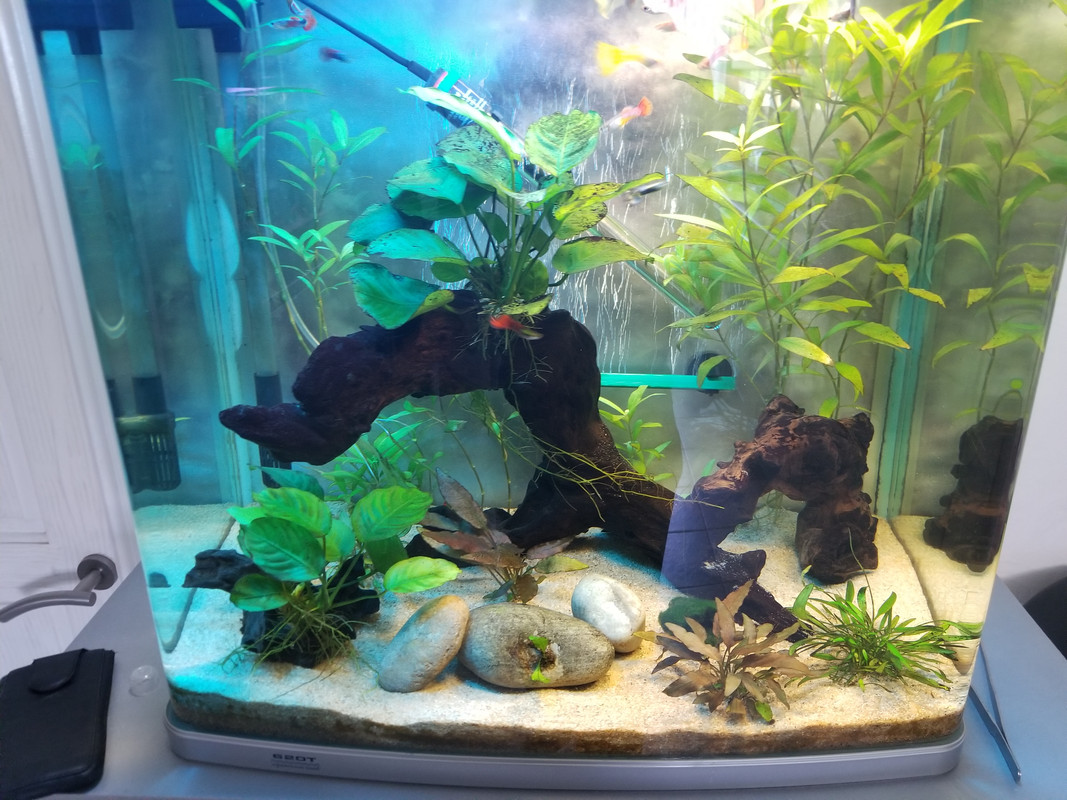 https://www.youtube.com/watch?v=HrGFKidQJ_U
Also anyone knows a good way to get rid of this on my plants? I've been using a toothbrush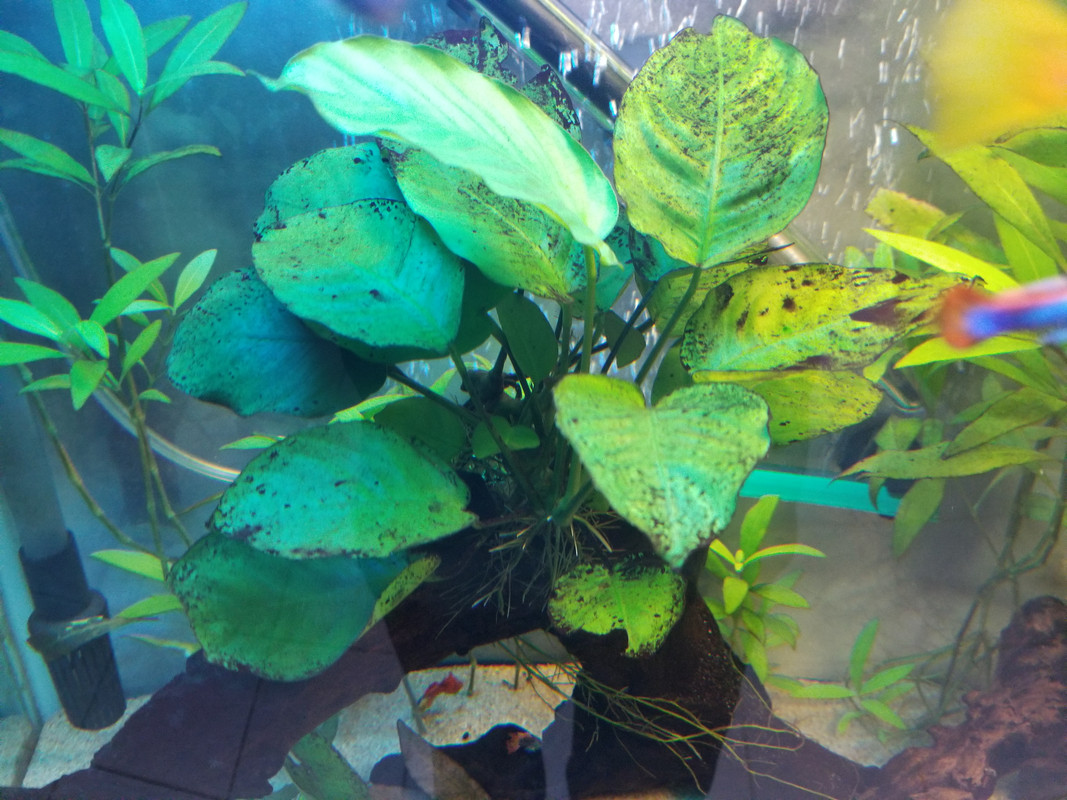 Thanks all