When I visit a LFS I am not a person who just goes in and buys something and then walk out, I am observing and assessing the store, the aquariums and staff.
If I see lots of dead fish, poor labelling, dirty aquariums then I will usually just walk out.
Here is my "first visit" review of Abyss Aquatics in Stockport.
Abyss Aquatic Warehouse
4-6, Brookside Estate
Waterloo Road
Stockport SK1 3BD
The car park is accessed off Joules Court.
Website:
https://www.abyssaquatics.co.uk/
Facebook:
https://www.facebook.com/abyssaquatics/
If you are not local to Stockport or this area of Stockport then you will definitely need a satnav to find it.
Daveymancs

wrote:

↑

Sun Sep 12, 2021 19:54 pm

Abyss looks very unassuming from outside, but is rammed to the gunnels inside. Hope you can find what you are looking for.
I agree, it just looks like another small industrial unit from the outside (which it basically is). However when you enter it is very different.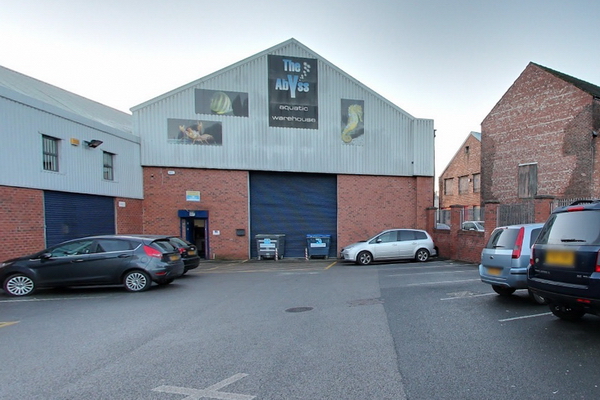 The first section is the dry goods section; new aquariums, filters, décor, sand, gravel etc..
There is a great selection of dry goods including some nice wood which I noticed.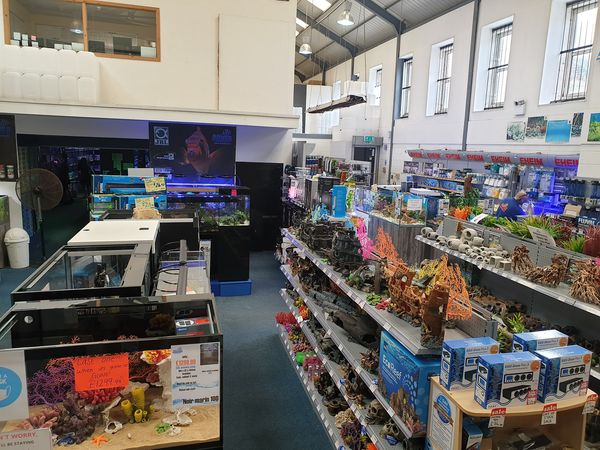 This leads in to the fish section.
The first half is the tropical fish section and live plants and the second half is the marine section. The whole fish section had subdued lighting but the tanks were well lit.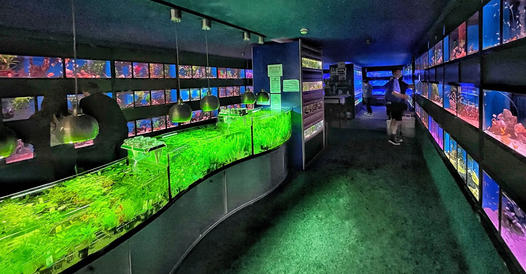 There are quite a few members of staff, I must of counted at least 8 (if not more).
Every member of staff is a keen fish keeper and they all wore a blue polo-shirt with the Abyss name and logo and their name.
I learnt that all the staff have training with regular ongoing training so that they are all up-to-date and all sing from the same hymn book.
Each staff member is dedicated to a particular section whether marine, tropical or dry goods. I had to wait for Rachel for the tropical section, she was very knowledgeable.
There was a good selection of tropical fish, the tanks were spotless and not a dead fish to be seen. Each tank was well labelled with the type of fish and prices, if you need more information about a particular fish then ask a member of staff.
I purchased 11 x Corydoras duplicareus and asked them to be placed in 3 fish bags as I had a 130 mile journey home, they were.
Even the fish bags were quality, I use 300 gauge bags but these were even thicker, maybe 500.
Everything about the store said "Quality".
I also learnt that they (Abyss) also have another 2 units and that they will be expanding in the future. A part of that expansion will be a larger Corydoras section.
Abyss Aquatic Warehouse has already a great reputation and I personally can highly recommend them. Quality products, quality fish (not over-priced) with very helpful and knowledgeable staff.
I hope my review is helpful