November Tank of The Month competition!
One picture per user, full tank shots only and NO DISCUSSIONS!! Please only use pictures of your current tank not a previous tank
You have until the 30th of November to get your pictures in, and voting will run from the 1st - 7th December.
PS. try to compress the pictures as best as you can to reduce file sizes.
Previous winners can enter again, but NOT the same tank!
Good luck!
Voting Time
L01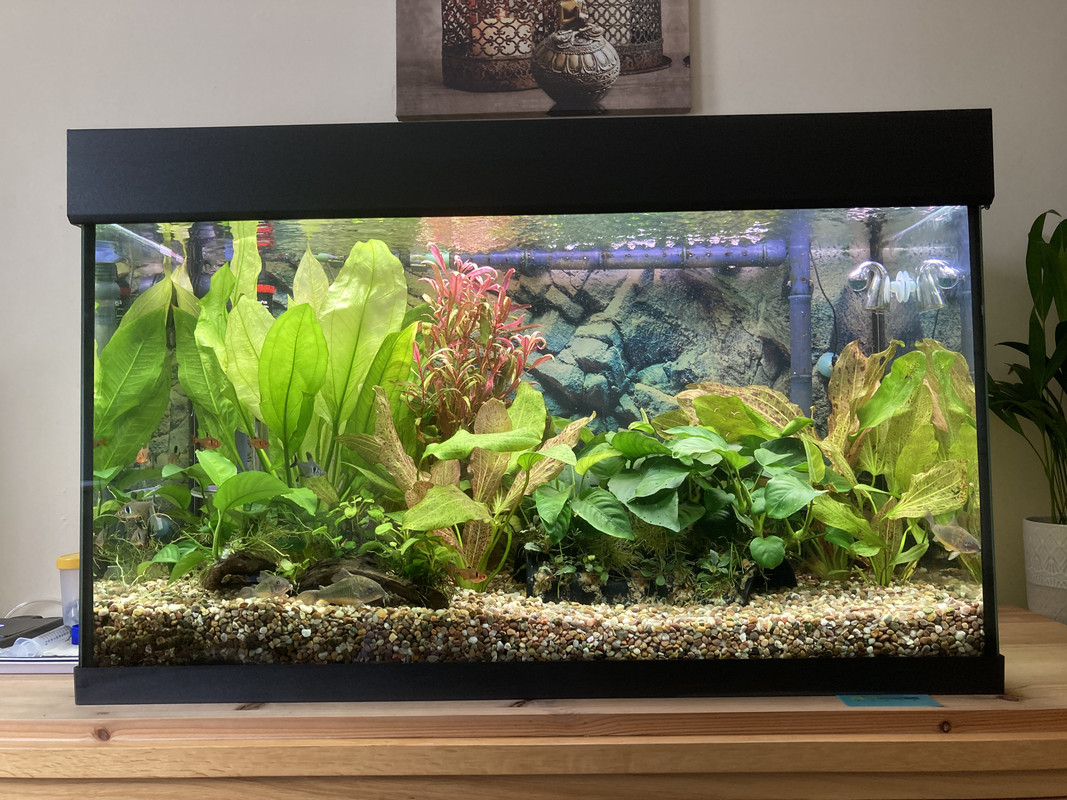 Lee_K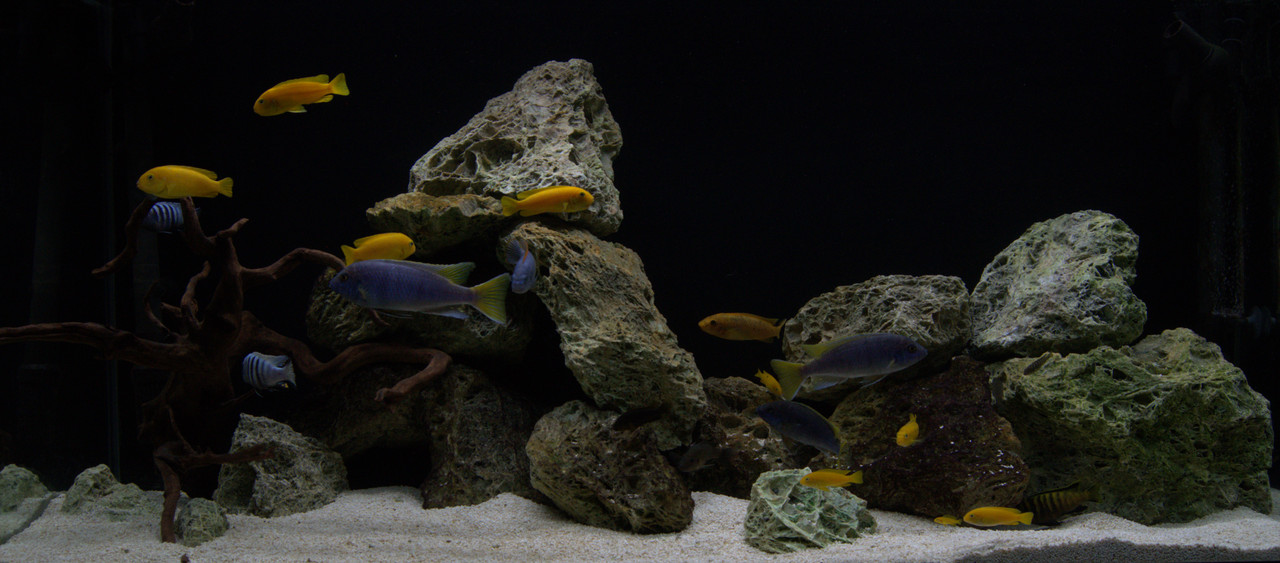 Fr499y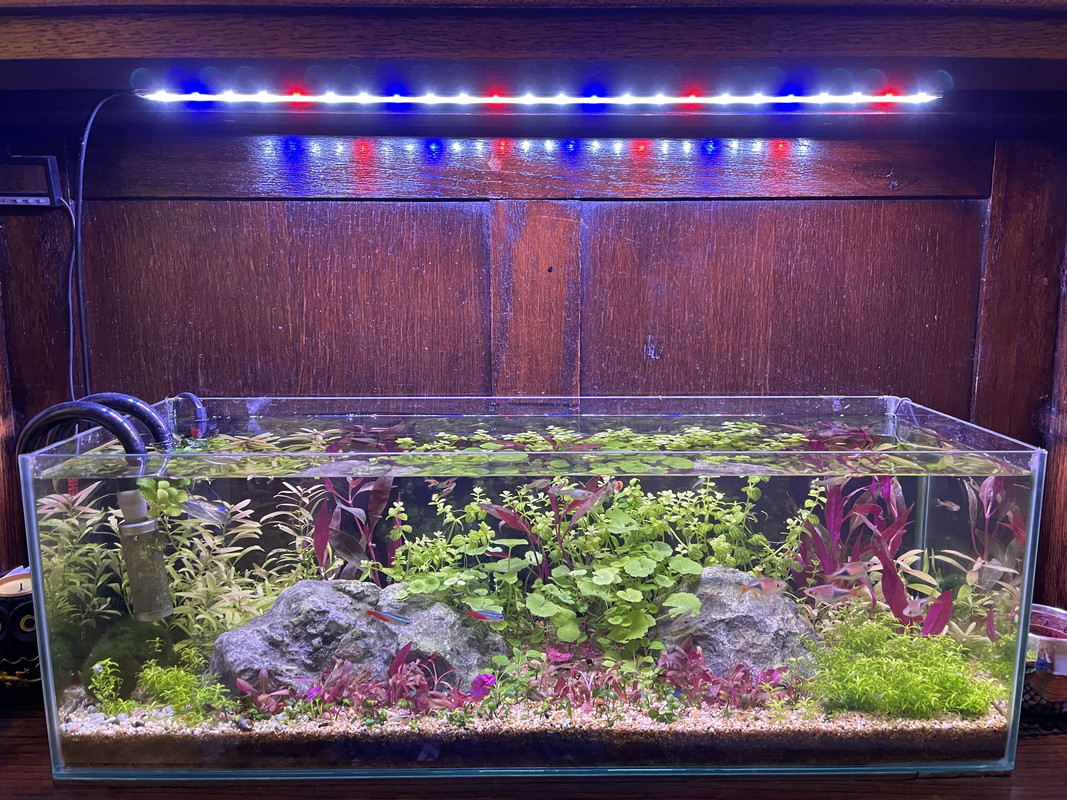 Martinspuddle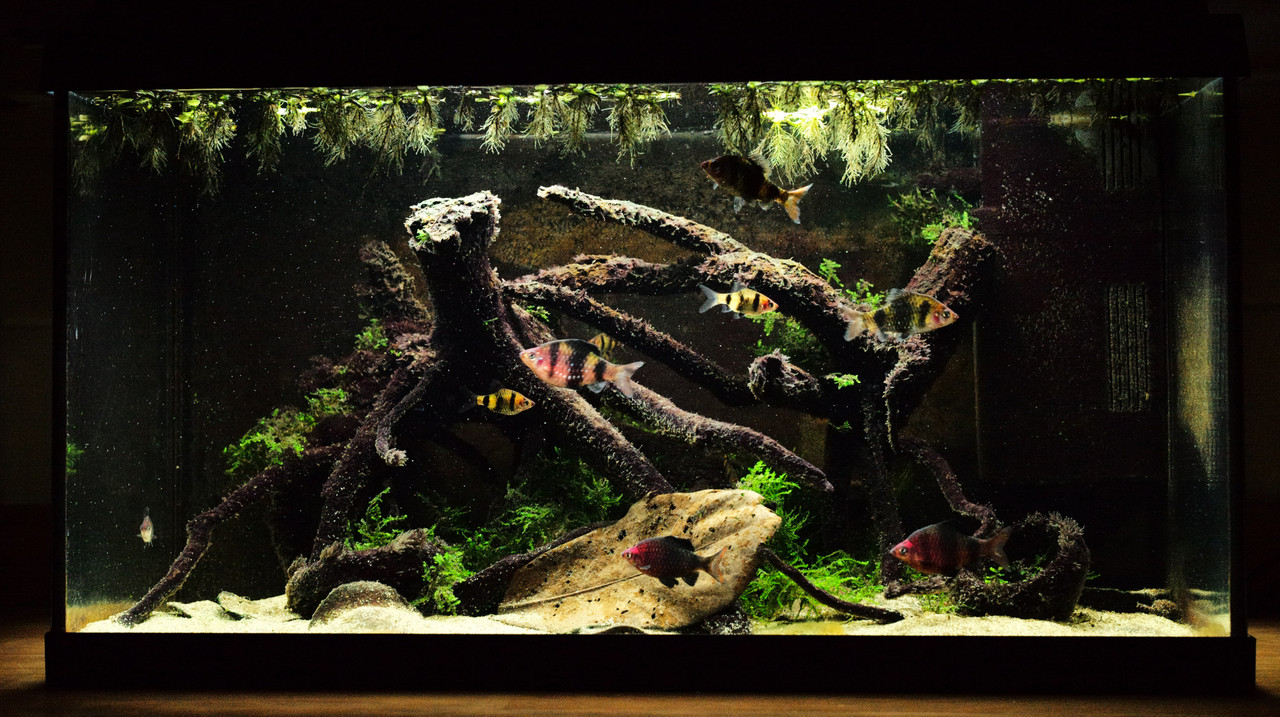 Gingerlove05
CactusAndee